Organisation
Meet the new staff members of the Faculty Council
Hello!
The Faculty Council is the main consultation and advisory body within the Faculty of Archaeology and plays an intermediary role between different segments of the organization of the Faculty. Meet our new Council members starting in September 2021!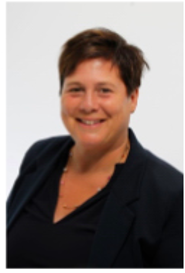 Alexia Buurman
I have been working at the University as a senior HRM advisor since February 1, 2021. I have 25 years of experience in the HR profession. In my previous job I worked as HRM policy manager within education. I am married and together we have a family with 3 children; Christine (16), Alicia (12) and Philip (9). In my spare time I am a member of the Supervisory Board at our children's primary school. I am also a member of the GMR of secondary education. I think it is good to be involved in organizational and policy developments in the field of HRM on the one hand, and on the other hand, in the professional field. Critical thinking is important in order to make a contribution from the Faculty of Archaeology. I hope for a fruitful cooperation.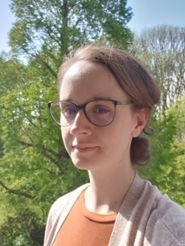 Marie Kolbenstetter
I have been at the Faculty of Archaeology on-and-off since 2015, first as a RMA student, then as a self-funded PhD, and now as a NWO-funded PhD in the Department of Material Culture Studies. These diverse positions have given me insight into the working conditions at the faculty, and have led me to stand for the Faculty Council this year. As a member of the Faculty Council, I aim to increase the visibility of vulnerable staff, such as self-funded and post-funding PhDs, teaching assistants, lecturers and other temporary contracts in the decision-making processes at the faculty level. As the pandemic continues, I also want to stand to protect both the physical and mental well-being of staff when it comes to curriculum decisions. Lastly, I would want to continue working towards better communication between the decision-making organs at the Faculty of Archaeology and the ones impacted most by their decisions.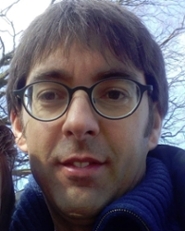 Tymon de Haas
My name is Tymon de Haas, Assistant Professor of Classical and Mediterranean Archaeology in the Department of World Archaeology. I have been chair of the Faculty Council for the last two years, and look forward to continue working together with my fellow council members and the Faculty Board in improving our Faculty's education, research and general affairs. Over the past two years we have successfully tried to improve the functioning of the Council, amongst others by more actively engaging with all of you, the faculty community, and we will surely continue to do so over the next two years.