Social
Leiden Science Run has been cancelled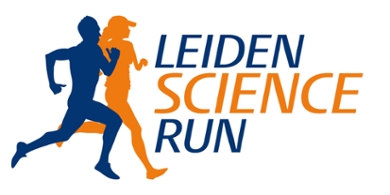 The Leiden Science Run, which was planned for September, has been cancelled. Reason is the most actual corona measures from the government, in which the social distancing measure applies at least until the 20th of September.
This is of course a great pity, but hopefully all runners, visitors, students and staff can enjoy the 5th edition of the Leiden Science Run next year.
Keep moving and take care of yourself! We will keep you informed!