Education, Organisation
Results election student members Programme Committees Political Science
Dear students of the Institute of Political Science,
In the past week, you have participated in the election campaign for your Programme Committee. Some of you as candidates; many of you as voters. Highly appreciated!
Thanks to your efforts, the Committee is now complete; both staff and student members are looking forward to a fruitful term.
Elected student members bachelor's committee
Politicologie/Internationale Politiek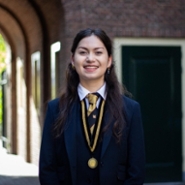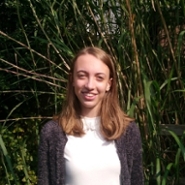 International Relations and Organisations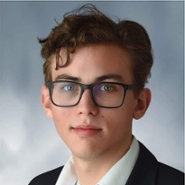 Elected student members master's committee
Eldad Vainstoc (International Organisation)
Shakki Bhat (International Organisation)
Josef Svab (Nationalism, Ethnic Conflict and Development)