Education, Library, Research
Expanded access NexisUni in 2023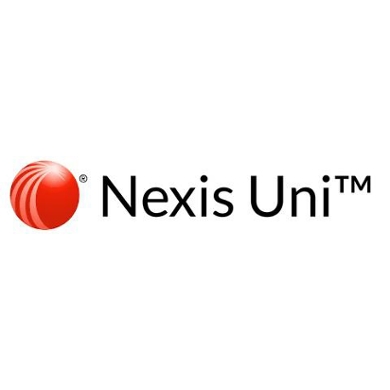 Until the end of 2023, access to the newspaper database NexisUni has been expanded. In addition to the already accessible Dutch-language newspapers, magazines and business information, it now includes:
international newspapers with extensive archives;
legal sources for US federal and state court cases and statutes, including US Supreme Court decisions since 1790;
English-language legal journals, such as from the American Bar Association, the American Law Institute and Buttersworth;
background information on more than 80 million companies.
For today's news: click Menu at the top, then All Sources and search by publication title. The latest news is at the top.
Why this trial?
Leiden University Libraries (UBL) has licensed Factiva for access to current international newspapers. This database contains the content of a large number of international, national and regional newspapers, supplemented by company information.
For research purposes Factiva's interface poses some problems. Building search queries has posed problems for users which may be the course for underutilisation of large parts of the Factiva database.
Another problem is that Factiva makes a daily selection of articles from the news for inclusion in the database. It is not clear how this selection is made and what is omitted for which reason.
NexisUni is an alternative to Factiva. To properly compare the databases on content and functionality, UBL will offer full access to NexisUni this year. A decision will then be made at the end of the calendar year as to which database is to be used in the future. Naturally, we will involve the university community in this decision making process.
Please contact the subject librarians with any questions or comments.