A message from the Faculty Board
The year 2021 was once again overshadowed by COVID-19. This demanded a lot from our staff and students. At work and at home, it was a matter of repeated adjustment and alternating between disappointing and hopeful news. It was a year in which 'negative' mainly had a positive meaning. Thanks to everyone's efforts, fortunately, the students were able to receive good education and much of the research could continue. Unfortunately, this did not apply to everyone or everything: for many, this was a difficult year.
Undoubtedly, 2022 will offer a more promising perspective, even if there will be a period of 'two steps forward and one step back'. For the university, it is crucial that education continues in physical form. For the faculty, there are also important themes on the agenda in 2022: the Faculty Strategic Plan, the plans for the new Humanities Campus, implementation of the programme standards, new teaching initiatives and new research projects.
Our faculty in The Hague, Leiden and Rabat, forms a lively, passionate and diverse community. We can be proud of that. Together we are still able to live up to the slogan 'Discover the world in Leiden'. That is thanks to everyone's efforts.
We wish everyone happy days and a good and healthy 2022!
Best regards,
Mark Rutgers (Dean), Mirjam de Baar (Vice Dean MA and ResMA), Jeroen Touwen (Vice Dean BA), Suzy Sirks-Bong (Holder of Operational Management portfolio), Ebrar Kaya (Assessor)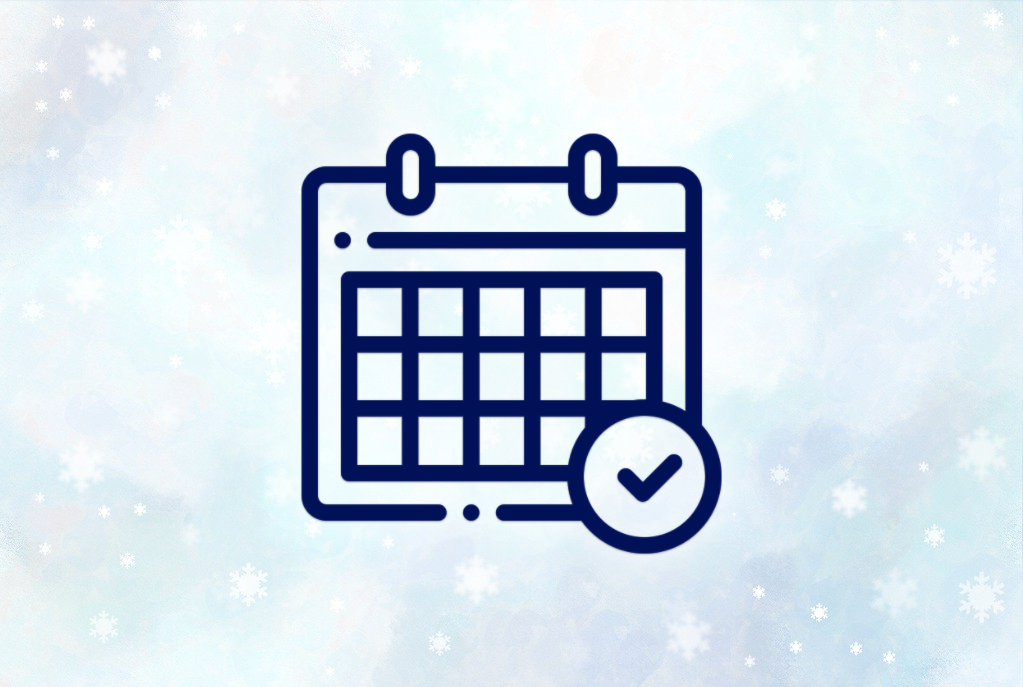 When will I receive my gift?
All staff members who received the card by post (on their home address) can pick up their gift from their workplace in Leiden or the Hague. It will be delivered on Friday 10 December or Monday 13 December by the UFB and Communications & Marketing on your desk. Please check the name sticker on the gift.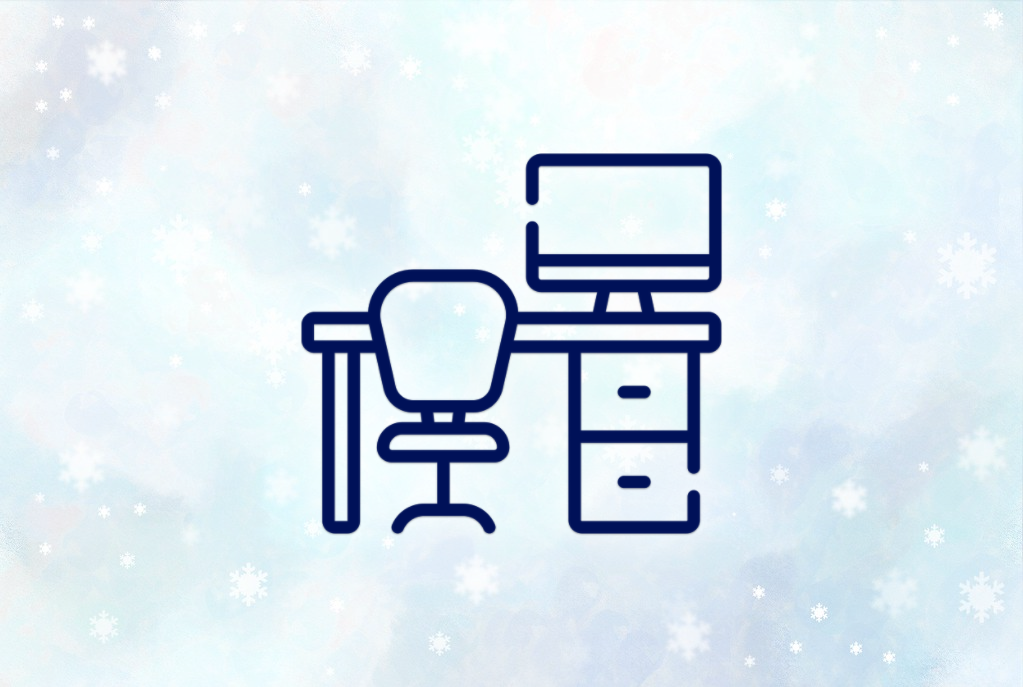 I do not have my own desk at the university.
Staff members without a 'fixed' workplace can pick up their gift at their institute's office or department. This is also the case for staff members whose gift could not be delivered to their workplace, those who work abroad and those without a workplace.
I am not able to pick up my gift, until when can I get it?
All institutes and departments received a list of people whose gift could not be delivered. You can pick up your gift until the end of January. If you can not make it, you can pick it up at a later time at Communication & Marketing (communicatie@hum.leidenuniv.nl).
Pick-up points per organisational unit
Academy of Creative and Performing Arts

Rosalien van der Poel

Centre for the Arts in Society

Secretariat / Elise Alberts (Arsenaal, room B1.32)

Centre for Linguistics

LUCL Office (Reuvensplaats 3-4, first floor)

Institute for Area Studies / Centre for the Study of Religion

Secretariat / Koen Berghuijs (Vrieshof 3, room 0.10)

Institute for History

Secretariat / Pam de Groot (Huizinga, room 0.03)

Institute for Philosophy

Secretariat / Karineke Sombroek (P.J. Veth, room 2.16)

Faculty Office

Please contact the head of your department.

The Hague

Khalid Slimani (Schouwburgstraat, kamer B2.03)

Student assistants

Suzé Klok (communicatie@hum.leidenuniv.nl)

Other questions

communicatie@hum.leidenuniv.nl
We hope you will enjoy your gift! Have you found yourself (a gift)? Share it with us on social media using #fgwdecember or send it to communicatie@hum.leidenuniv.nl.
Unfortunately, due to the dimension restrictions, it was not possible to include everyone's picture. The gift is made out of a random selection (500) from early 2021.