Background information on student well-being
To find out more about student well-being, check out the information below.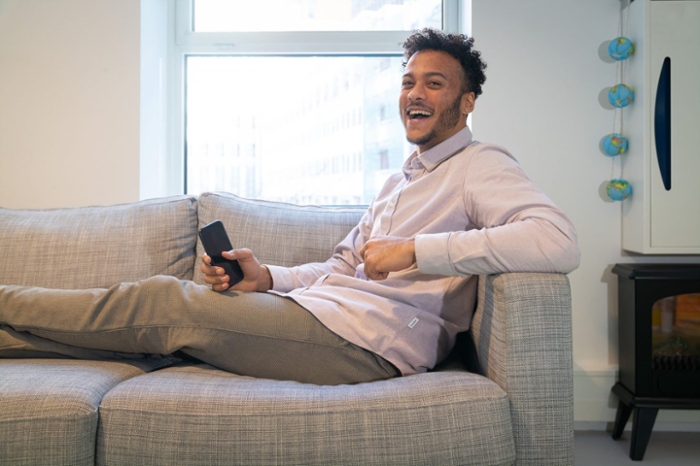 Vision on student well-being
In 2019, the Student Well-being Taskforce issued advice on student well-being to the Executive Board. The advice was grouped into five student well-being priorities:
Awareness of student well-being
Prevention and early detection
Support and psychological intervention
Professionalisation of lecturers and student-facing staff
Connections and a safe study environment
These priorities align with the National Action Plan (ECIO, in Dutch) and form an integral approach for improving student well-being. The Universities of the Netherlands are currently writing a national vision on student well-being. Leiden University will write its own vision based on this.
NSE survey
The importance of student well-being is becoming increasingly clear. Student well-being was given an average score of 6.57 in the 2021 NSE survey. Students indicated that they would like more well-being support in the areas of: concentration (30.9%), daily routine/structure (29.4%), study skills (25.1%), mental well-being (30.2%) and social contacts (27.3%).
The Student Well-being Model
The Student Well-being Model (in Dutch) is used to study student well-being. It shows that a balance between positive (sources of energy) and negative characteristics (stressors) influences students' results. If the balance is disrupted for longer, this can lead to a decrease in well-being.
Vier muren en een scherm
The Four Walls and a Screen study (in Dutch) examines the effects of the pandemic on students at Inholland University of Applied Sciences and its impact on their well-being.
Running on empty
Student life is seen as one of the best times of people's lives. Yet many students experience it as a stressful time. They suffer from the pressure to succeed, which can cause psychosocial problems. Students often keep their problems to themselves and don't seek help. For more about this, read the study by Dr J.M. Dopmeijer.