Lecture
Liveable planet lunch meeting: Food Citizens? Collective Food procurement in European cities
Date

Tuesday 13 April 2021

Time

Serie

Address

Virtual lunch meeting - MS Teams
You are invited to join us at the second lunch meeting of the Liveable Planet programme.
Programme
12:00
Short intro | all webcams on
12:05
Cristina Grasseni will start her presentation. See for more info below.
Solidarity, diversity, skill and scale in collective food procurement
What is the role of citizens and local practices in sustainable food transitions? How do people express transformative change in collaborative economies? Which further questions and global challenges do they voice about social justice? How is sharing interpreted and what is food sharing? How can the institutionalisation of grassroots practices contribute to a livable planet? Is there an intrinsic friction between the discourse and practice of food security and those of food sovereignty? How do solidarity and diversity, skills and scale play a role in current ways of rethinking food sustainability? Which innovative practices can be involved and enlisted? What are the sustainability potentials and governance implications of collaborative approaches to using and reusing products and services in food procurement?

Cristina Grasseni will present results from ethnographic (qualitative) socio-scientific research in three European cities (in the Netherlands, Italy and Poland) to answer these questions (see www.foodcitizens.eu).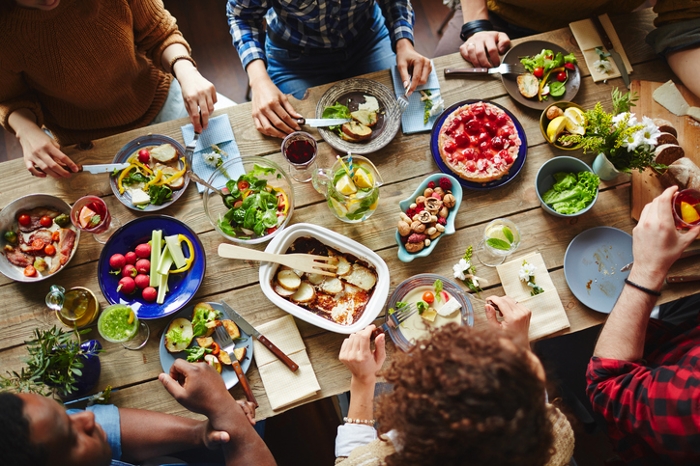 Liveable communities – Liveable Planet
The Livable Planet programme is one of the eight interdisciplinary programmes that were launched at Leiden University in 2020
Leiden's Liveable Planet programme aims to combine scientific, policy, socio-cultural and historical/archaeological research at Leiden University into coherent research with which we can tackle the major challenges of a transition to a habitable planet with ecological sustainability. The program will serve as a hub for the wide range of relevant research carried out within Leiden University and welcomes interaction with colleagues interested in contributing to the initiative within as well as outside of Leiden University.