Alumni event | Lecture
From Baroque to Regency: Textile Furnishings in the British Country House
Annabel Westman (The Attingham Trust, London)
Date

Thursday 13 May 2021

Time

Serie

Address

Online
About this event
The various style periods that embody the eighteenth century can be identified by the colour, texture and design of textiles within the interior. From tapestries to carpets and chairs to beds, their use is fundamental to the appearance and purpose of fashionable spaces. This talk aims to give a chronological survey of the range of textile furnishings that typify these different phases and can act as essential props in our understanding of the furnished room from 1700-1800.
Registration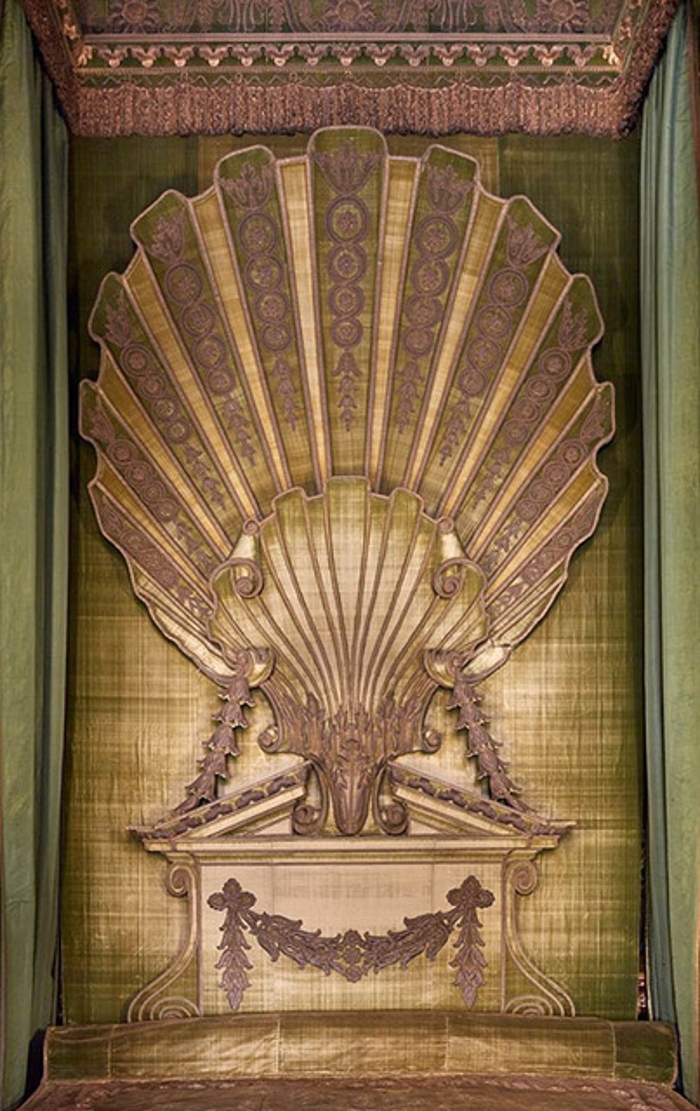 Interiors for Display
This lecture is part of the 'Interiors for Display' lecture series. In the Spring of 2021, academics, curators and heritage professionals are brought together for a series of lectures that will cover various aspects of the eighteenth-century interior in the Netherlands and Europe.