Alumni event | Lecture
Giovanni Battista Foggini: a designer of interiors and decorative arts at the time of the Last Medici
Kira d'Alburquerque (The Victoria and Albert Museum, London)
Date

Thursday 27 May 2021

Time

Serie

Address

Online
About this event
First Sculptor and Architect to Grand Duke Cosimo III and a very prolific artist, Giovanni Battista Foggini (1652-1725) was involved in most interior decors of the time, not only for the Medici but also for many patrician Florentine families. Foggini, who was born in Florence but trained with Ciro Ferri and Ercole Ferrata in Rome, created fashionable white and gilt stucco decors, inspired by Roman Baroque tradition, for Florentine palaces, countryside villas and churches. Being a versatile and imaginative draughtsman allowed him to design and coordinate the execution of the decors made by his stuccoist collaborators.
Furthermore, as part of his official functions, Foggini was head of the Medici workshops, also known as the Galleria dei Lavori. The workshops, officially established at the end of the sixteenth century and located in the Uffizi, gathered a vast number of craftsmen specialized in the work of a wide range of materials (rare woods, hard stones, silver, rock crystal). Foggini designed and supervised the execution of a variety of furniture richly ornated with gilt bronze statuettes and hard stones reliefs, silver reliquaries, and other decorative objects such as lamps, clocks, caskets or samovars. He also modelled himself small wax or clay models for some decorative elements to be cast in bronze. These precious objects were not only made for the Medici family but were also used as diplomatic gifts thus populating European courts and contributing to the artistic fame of Florence.
Registration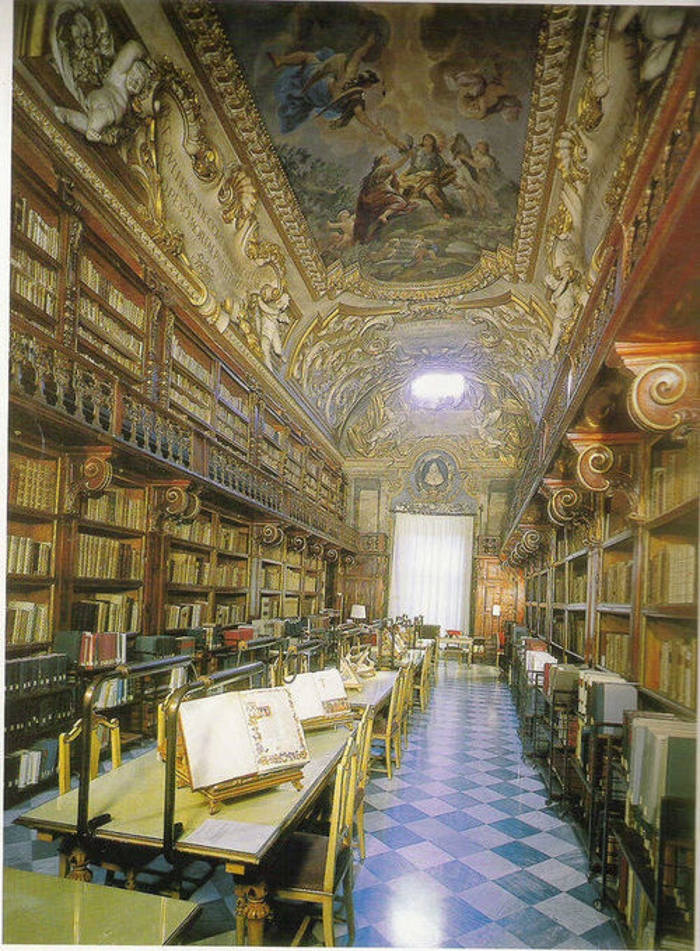 Interiors for Display
This lecture is part of the 'Interiors for Display' lecture series. In the Spring of 2021, academics, curators and heritage professionals are brought together for a series of lectures that will cover various aspects of the eighteenth-century interior in the Netherlands and Europe.