Lecture
Online Kress Talks with Cynthia Kok and Margaret Mansfield
Cynthia Kok (Yale University)
Margaret Mansfield (University of California, Santa Barbara)
Date

Wednesday 22 September 2021

Time

Serie

Address

Online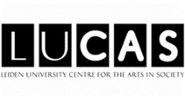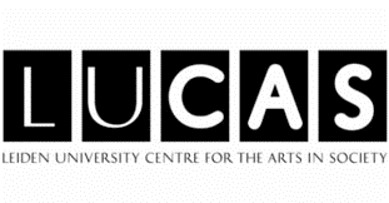 Mother-of-Pearl and Material Literacy in the Early Modern Dutch World
Cynthia Kok (Yale University)
Dutch East India trade brought exciting unfamiliar materials to the Netherlands. Mother-of-pearl, especially, became a generative resource for early modern makers, who integrated the shell into a range of intimate handheld objects. This paper considers carved mother-of-pearl roundels, often set into snuffboxes by parelmoersnijders like Cornelis Bellekin and Norbert Heylbroeck, to trace how craftspeople learned from firsthand experience of imported materials. More than a natural wonder, mother-of-pearl served as a commercial resource, a research specimen, and an artistic medium. Examining mother-of-pearl's ability to be continually reinterpreted and reinscribed, we can better understand how Dutch makers explored and imagined the early modern world.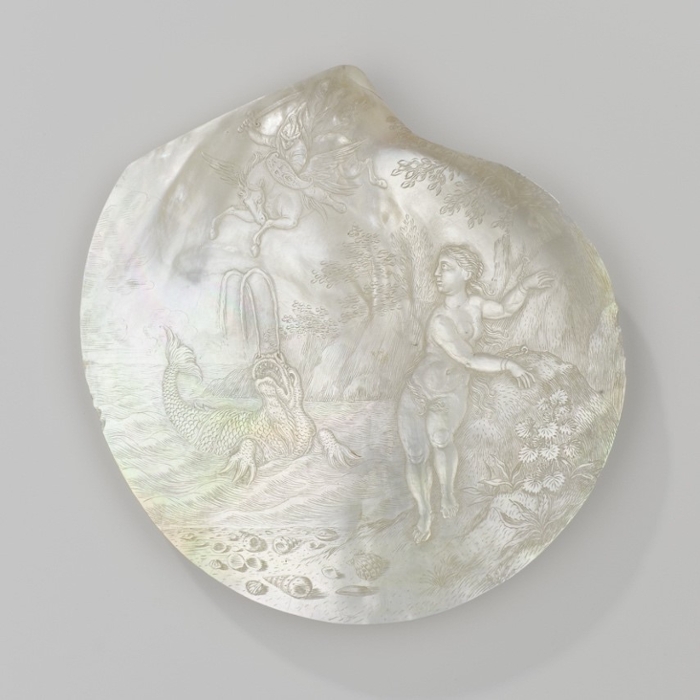 Ramping up Publication in Het Rampjaar: Dueling Dutch Accounts of India and its Religious Practices in a Year of Disaster
Margaret Mansfield (University of California, Santa Barbara)
For the Dutch, 1672 was marked by military collapse, the most severe stock market crash to date, sensational domestic political unrest, and citizens revolts on the municipal and national level. Internal political conflict between the republican faction and pro-monarchy, Orangists, became so heated that it culminated with the public lynching of republican politicians and brothers rothers Johan and Cornelis de Witt in mid-August of Het Rampjaar (the Disaster Year). Yet during this ruinous year, two Amsterdam publishing houses actively raced one another to publish a lavish description of the Indian subcontinent, its people, and their cosmographic beliefs dedicated to the De Witt brothers. Johannes van Someren and Johannes Janssonius van Waesberge printed and distributed an account by Philip Baldaeus, a minister who had traveled with the VOC to Ceylon and India from 1654-1666. Jacob van Meurs promoted the work of the prolific armchair travel writer Olfert Dapper. Baldaeus' True and Exact Description of the Malabar and Coromandel Coasts (1672) and Dapper's Asia (1672). Neither Baldaeus nor Dapper's texts would have been the first Dutch publications about India, so why were the publishers in such a heated competition in such a catastrophic year? With such similar source materials for both texts, how do the nearly simultaneous publications differ in their presentation of India and its religious practices? How might those different presentations have been interpreted by the early modern reader? Considering the re-evaluation of priorities and world views that many experienced in the disastrous year that was 2020, this paper frames the travelogues solidly within the Rampjaar in which they were created and how the zeitgeist formed the printed product.