Conference
CANCELLED SAILS Symposium
Date

Friday 3 December 2021

Time

Explanation

All day conference; both live and online.

Address

None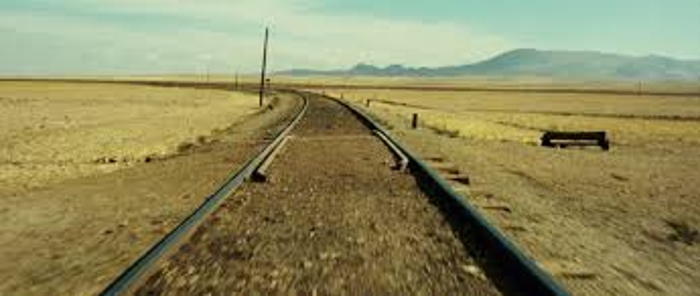 CANCELLED Artificial Intelligence: The Good, the Bad and the Ugly
Unfortunately, we have had to take the decision to cancel the SAILS Symposium: Artificial Intelligence; The Good, the Bad and the Ugly, which was planned for Friday 3 December 2021.
Due to the more stringent Covid regulations and the rapid increase in new cases we no longer felt we could have an event of this size in person. An online only symposium would not be able to properly bring across all the interactive parts we had planned.
We look forward to welcoming you in person in 2022 to a live event, and for now will aim to use other channels to reach out.
In the mean time we will continue with our SAILS Lunch seminar series, biweekly on Mondays at 12 noon to which you are very welcome. Please see our website for more details. If you would like to be kept up to date of any SAILS events, please subscribe to SAILS News & Newsletter
Organising Committee
Joost Batenburg - LIACS
Charlotte van Leeuwen - LUMC
Boudewijn Lelieveldt - LUMC
Marcello Gomèz Maureira - LIACS
Anne Meuwese - Law
Mike Preuss - LIACS
Rob Saunders - LIACS
Suzan Verberne - LIACS
Mischa Hautvast