Debate | Roundtable
Emerging Powers and Development Finance across the World
Saori Katada
Pınar Bedirhanoğlu
Date

Friday 11 November 2022

Time

Address

Room

3.B02
Emerging powers are now among the biggest infrastructure investors globally. What are their goals and strategies, especially in comparison with existing major investors? How does their rise change the global landscape of developmental finance? How will new power dynamics shape geopolitics and growth in developing states?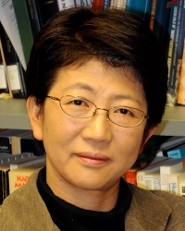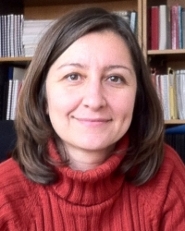 A panel of international experts will comment on these questions, shedding new light on the role of emerging powers in the global political economy today.
Saori Katada: Professor of International Relations and Director, Center for International Studies, University of Southern California (USA)
Pınar Bedirhanoğlu: Associate Professor, Department of International Relations Middle East Technical University (Turkey)
Jue Wang: University Lecturer, Leiden University Institute for Area Studies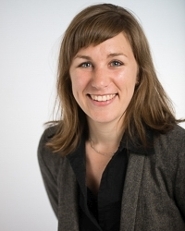 The panel will be moderated by Corinna Jentzsch.
This event is co-hosted by GTGC, L-PEG, and LUCIR.
Hybrid roundtable
This roundtable can be attended on site, as well as online. The link for the online session is here:
› Zoom