Lecture
LUCDH Lunchtime Speaker Series: From the Archive to the Internet: digitizing the Language of the Poor in Late Modern Scotland
Date

Wednesday 8 February 2023

Time

Address

On Campus: Digital Lab P.J. Veth 1.07 / Online: Kaltura Live Rooms

Room

Please register via lucdh@hum.leidenuniv.nl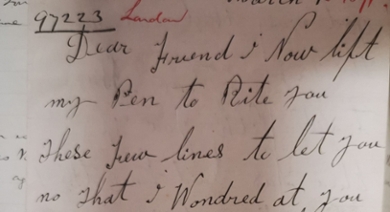 From the Archive to the Internet: digitizing the Language of the Poor in Late Modern Scotland

Join us for our next LUCDH lunchtime talk presented by Mo Gordon and Hester Groot on Wednesday, 8 February 2023 at 12:00 – 13:00 (CEST).
Historical sociolinguistic research is largely dependent on historical (written) records. To fully understand language use in past societies, these records should ideally include as wide a variety of texts as possible, e.g. from texts that capture oral features to texts that capture highly formalized styles, but also texts by authors from different regions and different social classes. Although an increasing number of digitally searchable historical corpora have become available in the past few decades, it is challenging to find corpora that include language written by lower classes, especially when it concerns times when literacy was primarily a higher class prerogative. Furthermore, the language produced by higher social classes and historical figures of importance traditionally attracted more attention, so transcribed and often digital editions of their manuscript material are often more readily available.
In our talk, we will consider the digitization of possible sources that reflect the language of the frequently underrepresented lower classes by zooming in on pauper petitions as written in the Highlands and Lowlands of Scotland during the nineteenth and eighteenth centuries. In doing so, we will discuss some of the prospects and challenges involved in the digitization of this unique manuscript material for different types of research, such as social history and historical sociolinguistics. We will go into questions such as; how can we capture manuscript features in a digitally searchable format? What kind of corpus annotation systems can be used? What kind of challenges do historical data pose in the digitization process?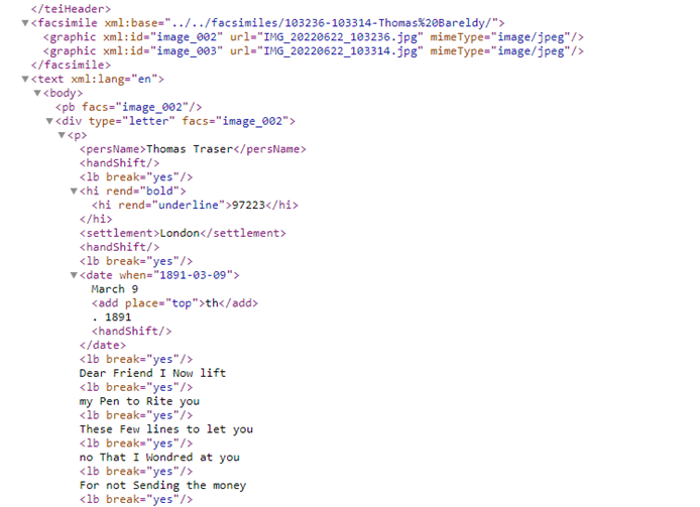 For further informatio see https://scotpp.lucdh.nl/
Location: On-campus in the Digital Lab P.J. Veth 1.07 or Online via Kaltura Live Rooms.
To Register: Please email: lucdh@hum.leidenuniv.nl

We very much hope that you can join colleagues on campus in the Digital Lab in P.J. Veth 1.07. However, we will also be live-streaming on Kaltura, so please let us know if you will be attending in person or would like Kaltura Live Room login details.