Serie
Future Fridays
Future Friday is Centre for Innovation's open platform for talks, discussions and experimentation on new innovations for education, research and entrepreneurship. Every Friday afternoon, they welcome teachers, researchers, social innovators, students and other curious minds to meet in the Inspiration Lab at Wijnhaven in The Hague.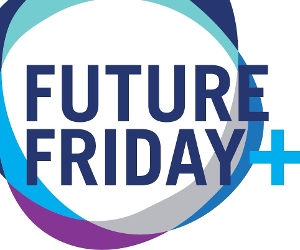 At the special FutureFriday+ series, thought leaders and experts in their field are invited to talk about new trends and technologies, present showcases and test concepts; encouraging open discussion and participation. The purpose of these afternoons is to get inspired, work on ideas together and offer a space for people to expand their network.
For more information, please visit our website.