Could a QR check at work lead to 'corona dismissal'?
The Dutch Government would like to allow QR checks at work. Legal experts expect that employees who refuse could be dismissed.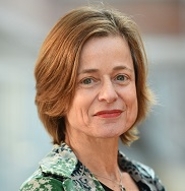 Employers will be required to demonstrate that it is otherwise impossible to ensure that their employees can work safely, for example by allowing them to work from home.
'But if the employee continues to refuse and the employer is unable to offer alternatives, then there might be no other solution', says Yvonne Erkens, Associate Professor in Labour Law in Dutch newspaper NRC.