Anne-Laura van Harmelen: In the media
Stay tuned for updates on relevant media appearances of Anne-Laura van Harmelen.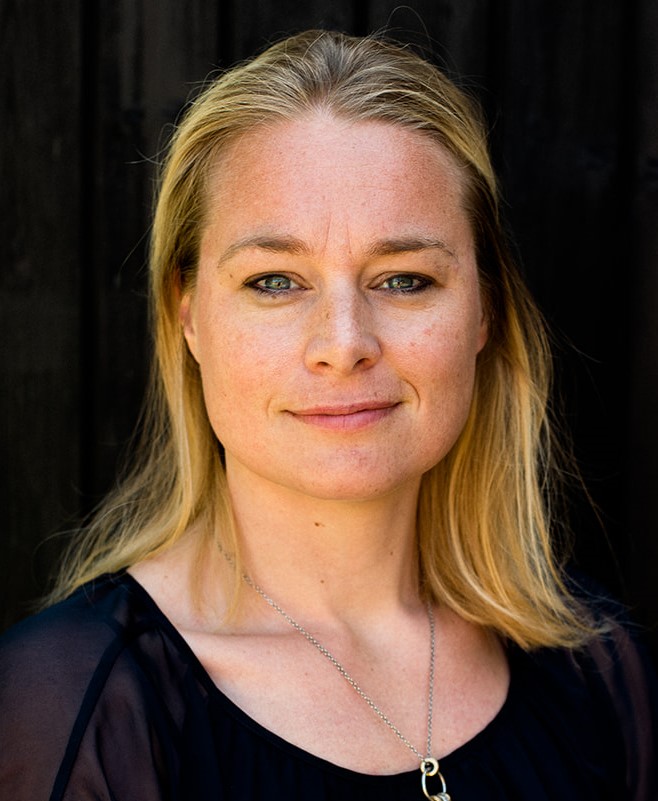 As Professor Brain, Safety and Resilience, Anne-Laura van Harmelen makes an informed contribution to the scientific and social debate on issues in the field and the relationship between the brain and safety. She contributes to knowledge and insights about the interplay of social determinants - think family of origin, peer influence - neurobiological processes and various aspects of forensic care, such as diagnostics, prevention and treatment in transgressive behavior.
N.B. Partly in Dutch