'Don't wait too long to get in touch with the confidential counsellor'
It's about improving people's wellbeing within the organisation. Piet de Boer is one of the university's two Confidential Counsellors for Unacceptable Behaviour for staff and students. 'Poor communication is not always the root cause but it does play a part in 90% of cases.' This is the first in a series of interviews with confidential counsellors at Leiden University.
There are two Confidential Counsellors for Unacceptable Behaviour at Leiden University: Piet de Boer and Marieke Brunings. This concept is defined broadly in the Regulations on complaints relating to unacceptable behaviour. It involves harassment/bullying, sexual intimidation, aggression, violence, and discrimination, in any form. De Boer and Brunings stress that they are always on the side of the person seeking advice or help. Students and staff can share their story with the confidential counsellors and ask them for help in finding solutions.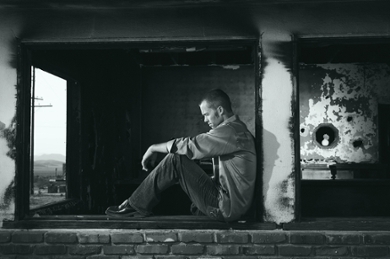 Thin line
'We first find out what exactly happened or is happening,' says De Boer. 'And we also see what the individual can do to resolve the problem themselves. For example, we can help them draw up a strategy for confronting the other party.' Both confidential counsellors realise that the line between unacceptable behaviour and blameworthy behaviour can be thin. Sometimes someone may exhibit behaviour that is in no way intended to hurt or intimidate someone - for example just looking at them - but which is perceived as such. In such situations, communication is crucial. In addition, the international nature of the university is great, but it can also lead to things going awry. What is acceptable in one culture may not be in another, and particular behaviour may be interpreted differently from culture to culture.
Examples
De Boer and Brunings give some examples of situations about which you can contact a confidential counsellor.
Discrimination
A staff member felt his supervisor's behaviour towards him was discriminating. She treated him differently from the rest of his colleagues. She stopped responding to his emails, for instance. She refused him permission to complete a particular training programme and after a conversation about these problems that got out of hand, she ignored him completely. The staff member was adamant that he no longer wanted to discuss things with her, but preferred to discuss the behaviour with the supervisor's manager. The confidential counsellor was also present at the discussion. As a result, due to the manager's action the attitude of the supervisor in question changed for the better.
Communication problem
A staff member was continually unhappy with his work roster. His supervisor became increasingly exasperated and the relationship deteriorated. The staff member eventually contacted the confidential counsellor. It did not take long to get to the root of the problem. The staff member felt he should not have to explain why the work roster was so important: he was having to combine his work activities with informal caring for a loved one, but he felt that was a personal matter. Despite the employee's reservations, the confidential counsellor advised him to explain to his supervisor in general terms how important the work roster was to his work-life balance. This led to greater understanding on the part of the supervisor and fewer problems.
Eighteen months
De Boer has worked for Leiden University since April 2017, while Brunings only started on 1 November 2018. When De Boer started, not many people would contact him. Things started to get busier after the summer holidays and now an increasing number of staff members and students make their way to the confidential counsellors. Confidential discussions can also take place at other locations, including The Hague.
Many of the issues relate to harassment, with reports on sexual harassment occurring less often. De Boer is unsure whether and, if so, to what degree movements like #metoo played a part in this, as he has no comparable data from earlier years.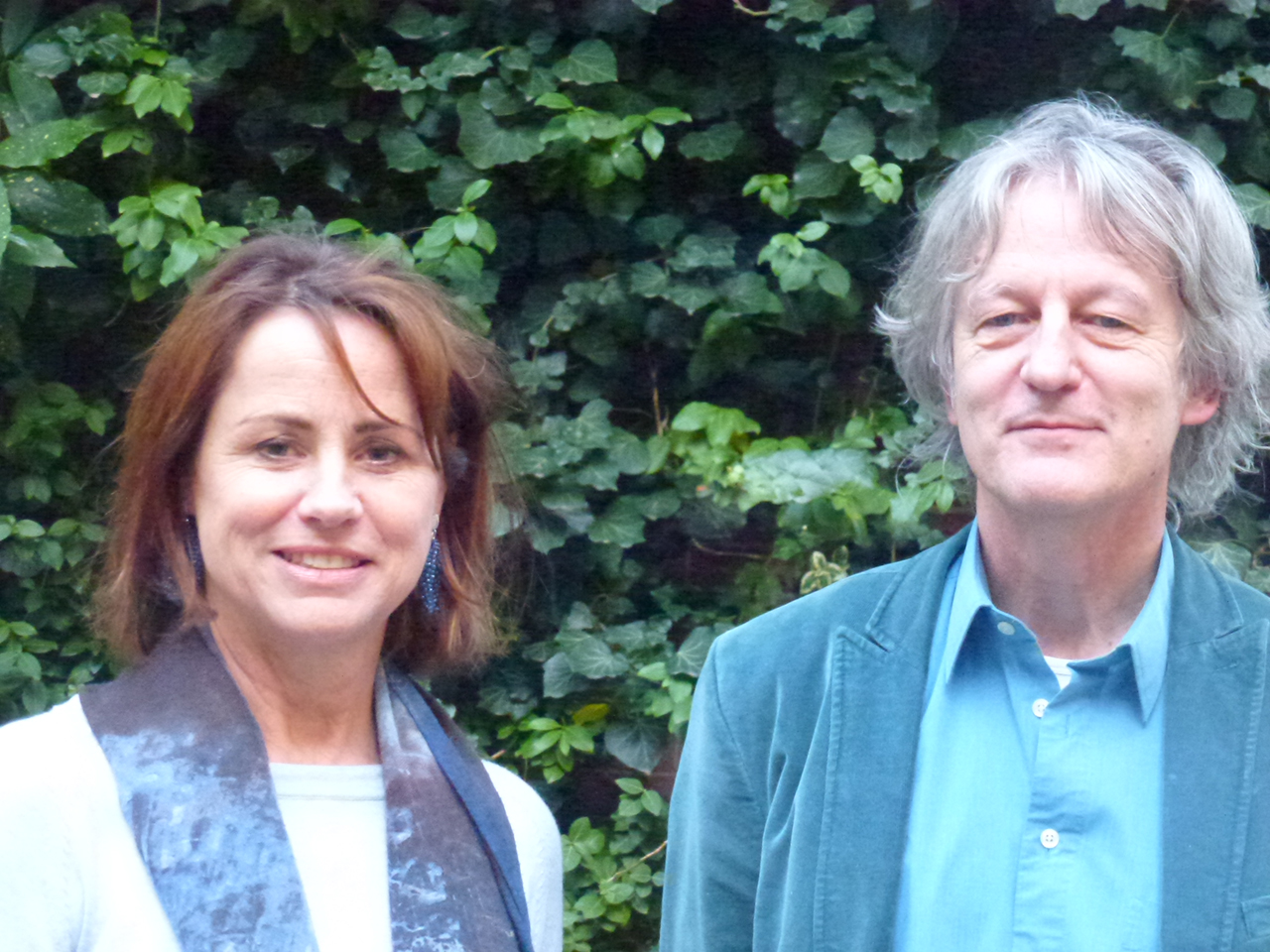 firm since 2001 and still gets a lot of satisfaction from his work: he finds it very fulfilling to make a difference in someone's life. And the organisation may even improve as well. 'My ideals have always been my main drive,' he says.
Marieke Brunings
After a series of secretarial positions, in her mid-thirties Brunings decided to start the four-year Integrative Psychotherapist degree programme. This programme focuses on solution-oriented, short-term guidance tracks. In addition, she completed the foundation training programmes in 'Confidential Counsellor for Unacceptable Behaviour' and 'Confidential Counsellor for Integrity'. She spent some time as a freelancer, but missed having colleagues. She has been working for Winston & Partners since 2014. 'This work really motivates me,' Brunings says. 'It's fun and I get a lot of energy from mobilising people." She was appointed as the second confidential counsellor to ensure that there is always someone to talk to and because some clients prefer talking to a woman.
Harassed by a fellow student
A student has experienced harassment by a fellow student. She shares her story with the confidential counsellor. They talk about how this affects her. The confidential counsellor then asks her if she would like to take this further and provides her with the relevant options, both within and outside the university. The confidential counsellor is well-versed in the available options. If she wishes to lodge a complaint with the Complaints Committee for Unacceptable Behaviour, the confidential counsellor can help her write a letter and offer support during the hearing.
Complex organisation
De Boer describes the university as a 'complex organisation'. To illustrate, he mentions PhD candidates who also teach. 'PhD candidates often have a different supervisor for their teaching tasks than for their research. It's important to have clarity about such things. Which groups are most vulnerable? Generally speaking, those in the corporate departments and those in entry-level positions. But problems can arise wherever there are hierarchical relationships, especially when one person is in the position of evaluating another. A number of cases at the university have shown how easy it is for this to happen.
Tips?
Are there any helpful tips Brunings and De Boer can offer? They agree unanimously on the main one: 'People often wait too long before they come to us. They have been suffering from sleepless nights for some time and are on the verge of a burn out. It's better to get in touch with us as soon as you feel something's wrong.'
Text: Corine Hendriks
Mail the editors