Meet archaeologist Martin Berger: 'I want to answer archaeological and heritage questions'
In the course of 2020 the Faculty of Archaeology was bolstered by some new staff members. Due to the coronavirus situation, sadly, this went for a large part unnoticed. In a series of interviews we are catching up, giving the floor to our new colleagues. We give the floor to Dr Martin Berger, who joined the department of Archaeological Heritage and Society.
A local Leiden person
Martin Berger's face is not a new one at the Faculty. 'I am a very local Leiden person. I did my BA, MA, and PhD in Leiden.' Even though coming from Amsterdam, he has been commuting to Leiden for a very long time. 'I studied Mesoamerican heritage, with Maarten Jansen and Laura van Broekhoven. From origin stories in my BA I moved to studying the contemporary pelota mixteca, a ball game played in the Oaxaca region of Mexico, for my MA and PhD.' Martin Berger is not a traditional field archaeologist. 'I focus on collections and heritage, and I haven't excavated since my BA!'
After finishing his studies, Martin worked as assistant curator, and later as curator on the Middle and South America collections at the Museum Volkenkunde in Leiden. 'Here I conducted collections' based research on the wide variety of archaeological collections from Peru and Mesoamerica, to Surinam and the Antilles.'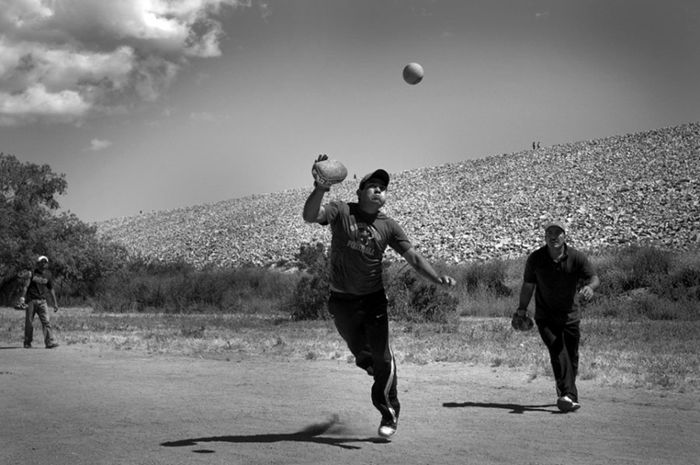 Museums, Collections and Society
Now, Martin has made the step back to the Faculty of Archaeology, as assistant professor. 'I have been hired as part of a new research group: Museums, Collections and Society, led by Professor Pieter ter Keurs.' This research group is a collaboration between Art History and Archaeology. 'I am teaching BA and MA courses to archaeology students, but hopefully next year also to Art History students. We want to make interdisciplinary connections.'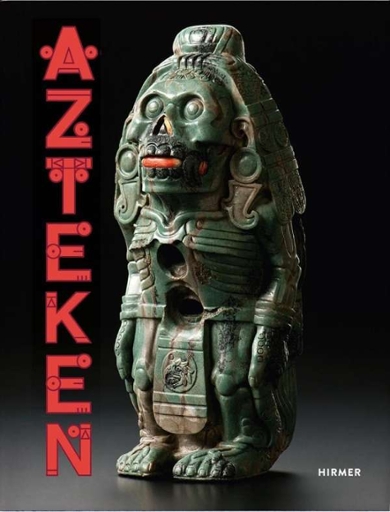 Loose ends
There are also many of loose ends. 'As a curator I was working on a million projects at the same time. One is an exhibition on the Aztecs, which will open in Leiden in August. It will be the first Aztec exhibition in the Netherlands, with loans from Mexico, among which are many recent findings. In preparation of this exhibition I will be at Volkenkunde for 1 day a week until summer.' Then there are Martin's personal research projects. 'I have been studying turquoise from Post-Classic Mesoamerica in collections for over a decade now.' Many of these turquoise objects have been illegally excavated and exported in the 50's and 60's. 'There are some 900 of these objects located in museums all over the world.'
Martin's research takes a two pronged approach. 'On the one hand I explore the pre-Columbian art market, the actors and networks involved, as well as object biographies. On the other hand we have the more hard science analysis: X-ray, material studies, radiocarbon dating. The combination of this will help us to reconstruct where these pieces came from and how they were used.' The goal is to answer both archaeological and heritage questions.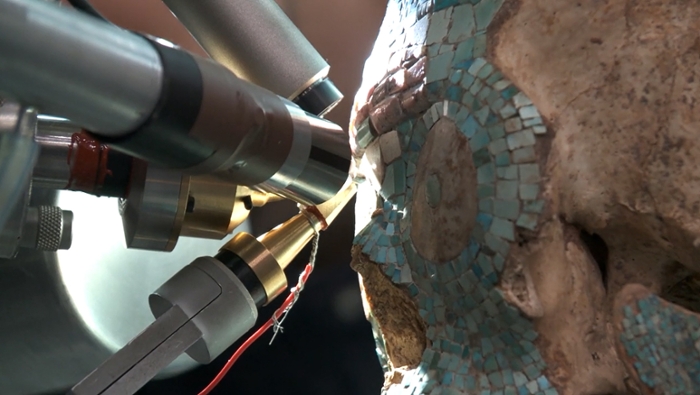 Big data
His investigations into the pre-Columbian art market are probably going to intensify in the following years. 'I want to employ big data analysis to get a better understanding. The use of linked open data can help us find artefacts in different museums that were once found together in one excavation. Bringing objects together again will create datasets that can be studied by archaeologists.'