Robine de Lange-Tegelaar joins Board of Governors
Ingrid van Engelshoven, outgoing Minister of Education, Culture and Science (OCW), has appointed Robine de Lange-Tegelaar to the Board of Governors of Leiden University.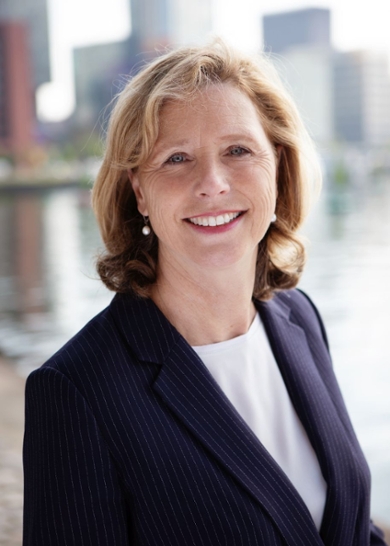 De Lange-Tegelaar was appointed to the position on 1 September 2021 for a period of four years. She succeeds Dr Liesbeth van Welie, who held the post from 1 July 2013 to 1 July 2021.
Administrative experience
Robine de Lange-Tegelaar has a wealth of administrative experience, including as President of the District Court of Rotterdam. She will be moving to the District Court of The Hague on 1 January 2022, where she will also be President. De Lange-Tegelaar has held various teaching positions at SSR (the training and study centre for the judiciary) and has been Chair of its Commissioning Parties' Board for four years. The legal practice in combination with teaching is the common thread in De Lange-Tegelaar's career.
Result-orientated connector
The University Council and the Chair of the Board of Governors, Ab van der Touw, are pleased with De Lange-Tegelaar's appointment: 'In her working life she has proven to be a result-oriented connector who has shown herself to be a good listener with a heart for co-participation.'
About the Board of Governors
The Board of Governors at Leiden University monitors the management of the university and assists and advises the Executive Board.
Members as of 1 September 2021:
A.F. van der Touw – Chair
C.M.L. Hijmans van den Bergh MBA
Prof. E.W. Meijer
R.G. de Lange-Tegelaar LL.M.
O. Zoutendijk MIM BSc