Paul Behrens' book on climate change launched in the US
The book 'The Best of Times, The Worst of Times: Futures from the Frontiers of Climate Science' by Paul Behrens has been launched in the US, a year after its original release in Europe. In his book, Behrens describes both hopeful and pessimistic scenarios for our planet.
'In many popular environmental-science books you read, 90 per cent of the book is about how terrible the situation is, with a little 10 per cent at the end that gives you a few ideas of what needs to change,' Behrens says. 'This was always a let-down for me, so I decided to write a book on climate change based on another approach: paired chapters of pessimism and hope. I wanted to really commit to each perspective and show how much needs to change.'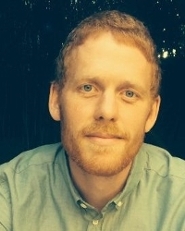 Use hope and pessimism 
In his book, Behrens writes about subjects such as food, energy, and economics. He describes the current situation in the pessimism chapters without holding back. Spoiler alert: it's bad. In the hope chapters he shows how much change we need to see but how this results in a much healthier, happier, and more fulfilling world.
Behrens: 'It's a discussion in the communication field: is it more effective to communicate in a hopeful or pessimistic way? I think it's best to use both! We need to face facts that millions of people are already suffering from environmental damage while keeping in mind that every action we make is both urgent and worthwhile. Every 0.1 degree of warming matters. There is a hope that comes from action, and that action is sparked once we realised how bad the situation is. That hope comes from working towards a future that we know would be better for all of us.'
Book publicity
Behrens is trying to get the word out in America about his book launch. 'I have several interviews coming up on podcasts like Shaping the Future and Climate Scientists. And I'm currently writing a piece for POLOTICO, an American news website on politics and policy.'
David Christian, author of the book Origin Story: A Big History of Everything and famous for his TED Talk, says the following about Behrens' book: 'A powerful, up-to-date, and sometimes terrifying primer on the stupendous global problems we face today.'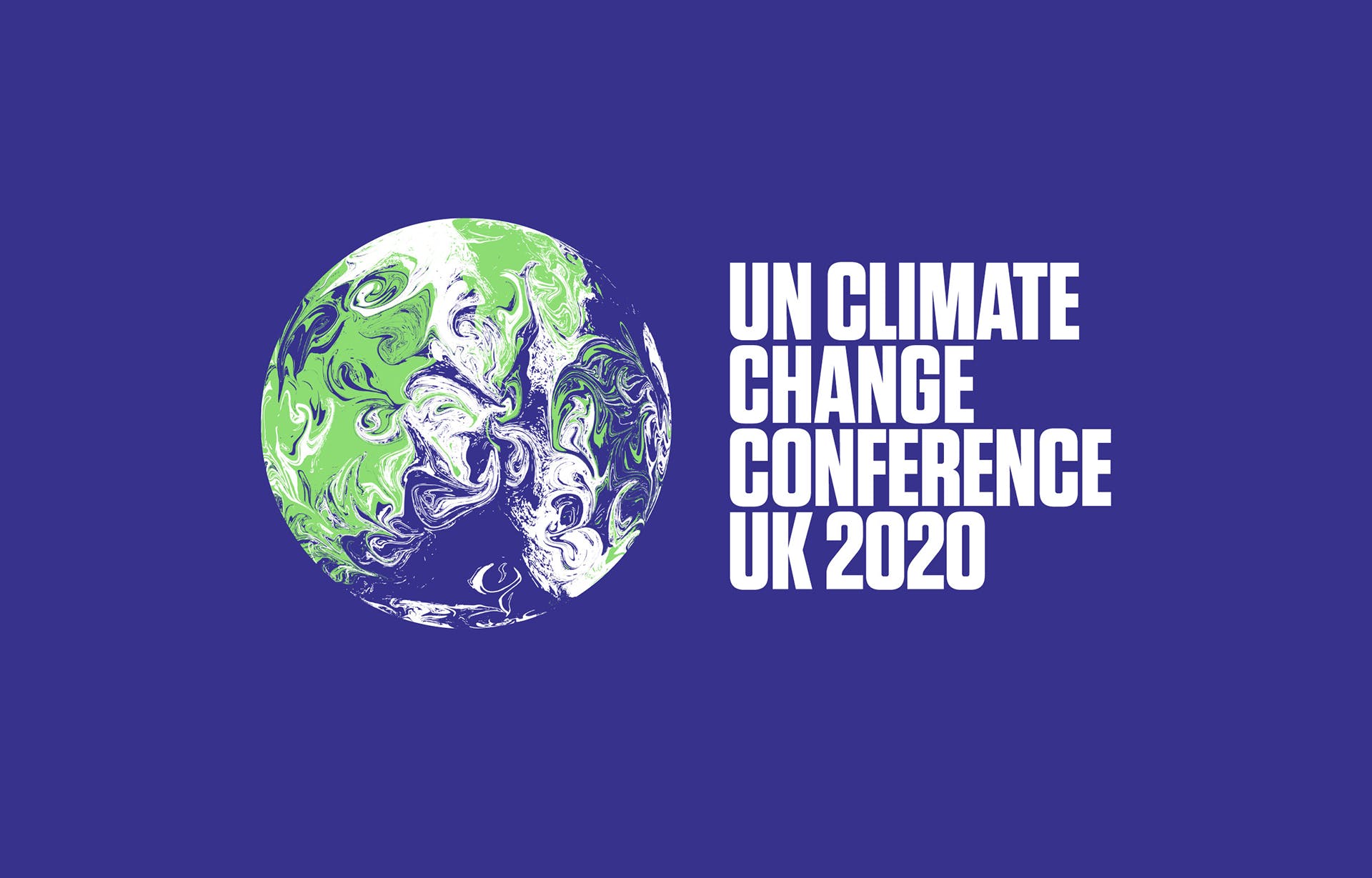 New York Times Debate
On 9 November, Behrens will be part of a New York Times Debate on food security, which is part of the much-anticipated UN Climate Change Conference, or COP-26 in short. 'It's great to participate in this debate, in which we will discuss whether the "rich world" should be responsible for transitioning food systems to both reduce further emissions while increasing resilience against climate change. I'm looking forward to the conference, and hope that we see some decisive action on targets, climate funding for lower-income nations and global education programs on climate change.'
Are you interested in Behrens' experiences at COP-26? Then keep an eye on our news feed!