Introducing: Kathrin Hamenstädt
In August 2022, Kathrin Hamenstädt has moved to Leiden from the UK to take up the position of Assistant Professor. Below she introduces himself!
I am excited to join the Institute for History and I look very much forward to meeting you in person and to working with you. I am new to Leiden and to the Institute and I am keen to explore my new environment.
In July, I moved to Den Haag and I enjoy living close to the sea. It is quite a change of scenery and pace, as I have lived and worked in London for the last eight years.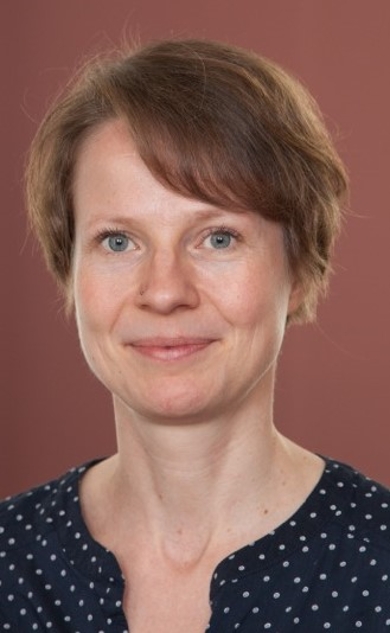 I am a lawyer by training and I have studied and completed my judge's training in Berlin. My research focuses on European migration law, EU free movement law, domestic (German and British) constitutional and administrative law, and human rights law. I am particularly interested in the impact of current political developments on (domestic and EU) migration legislation and case law.

I am not completely new to the Netherlands, as I worked as a PhD researcher at Maastricht University from 2010-2014. Back then I tried to learn Dutch, but once I noticed that the differences between Limburgish (the regional dialect) and German (my native language) are not significant and that we can easily communicate without switching languages, my efforts to learn Dutch were undermined. I really hope to improve my Dutch language skills in Holland.
In my free time I like cycling, reading (non-academic stuff), going to the theatre, travelling, and seeing friends. Any recommendations on places to check out in Leiden or elsewhere in the Netherlands are more than welcome!