Gianclaudio Malgieri, intervened in the Global Privacy Assembly 2022
On October 26, Gianclaudio Malgieri (Associate professor at eLaw) moderated a plenary panel about "Blockchain and Metaverse: Privacy and Data Protection" at the 44th Global Privacy Assembly in Istanbul, the biggest world institutional conference about privacy and data protection.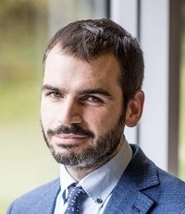 The other panelists were Rob Scherman, Deputy Chief Privacy Officer of Meta; Daniel Leufer, Senior Policy Analyst at Access Now; Victoria Lemieux, Professor of Archival Science at the University of British Columbia; Krenare Sogojeva Dermaku, DPA Commission or Kosovo; Pinar Çağlayan Aksoy, Associate Professor at Bilkent University in Ankara.
The panel aimed to address the challenges that the new reality of the Metaverse could bring to the fundamental rights to privacy and data protection and if decentralised models based on Blockchain or interoperable systems (e.g., Web3.0 solutions or "self-sovereign identity") could offer solutions or additional perspectives to the discussion.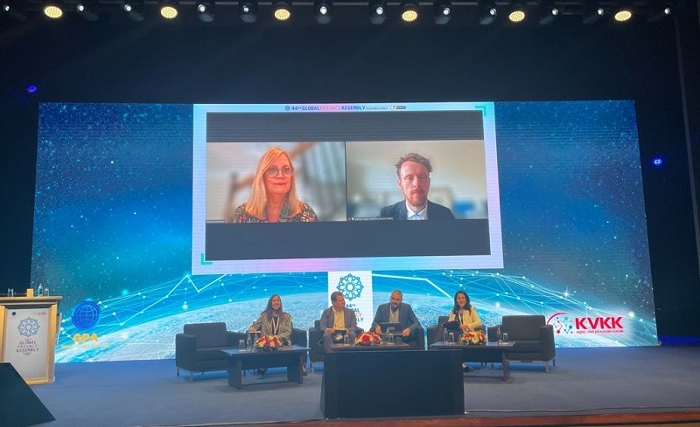 See this website for more information about the Global Privacy Assembly 2022.