Maartje van der Woude member of new Police Academic Advisory Board
Police, administrators and other parties will from now on have access to the advice of the new Academic Advisory Board for the Police. Maartje van der Woude, professor of socio-legal studies, is one of the members of this council.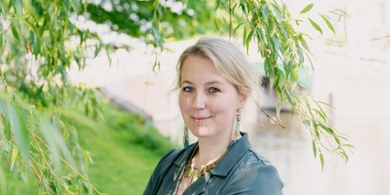 The council is an independent body, which advises the police force management team on the operation of the police. These opinions relate to longer-term issues. The advice can play a role in driving public debate on social issues related to the function of the police. The council also wants to contribute to strengthening the connection between the police and academia.
In addition to Maartje van der Woude, several other academics, administrators and advisers serve on the council.
You can read more about the new Police Academic Advisory Board here (in Dutch).