SSH labs Sylvius building
The SSH labs in the Sylvius building provide research space for scientists from the Social and Behavioural Sciences and Humanities faculties of Leiden University. The spacious lab spaces with state of the art facilities are suitable for many forms of experimental research within the field of social sciences and humanities.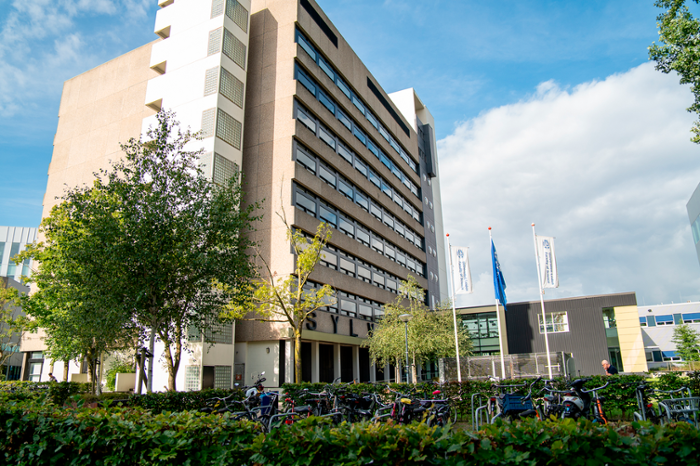 Besides a large number of multifunctional lab spaces, SSH labs include several VR labs, a classroom lab and labs for research on economic decision making. Researchers can count on extensive support.

The SSH labs in the Sylvius building are an addition to the existing SSH labs in the Pieter de la Court building, Lipsius building and PJ Veth Building.
Locatie en bereikbaarheid
De SSH-labs bevinden zich op de tweede verdieping van het Sylviusgebouw (Sylviusweg 72).
Het Sylviusgebouw is goed bereikbaar met het openbaar vervoer, de auto en de fiets.