Lecture
LUCIR Lecture: Future Warfare and Civilian Protection
Date

Tuesday 14 February 2023

Time

Address

Room

room 3.60
AI warfighting and legal, ethical and technical concerns
Militaries are increasingly integrating new technologies, such as artificial intelligence, into warfighting transforming the contemporary and future battlefields. These new technologies raise a number of legal, ethical and technical concerns. Crucially, important questions remain regarding the protection of civilians as increasingly autonomous systems are deployed. The need for a multi-layered governance approach, including an international agreement that prohibits and sets limits on particular uses of autonomous systems in warfare, will be examined. Our speaker Branka Marijan has followed the ongoing United Nations process on autonomous weapons for over seven years and provides insight into possible ways to overcome the largely stalled discussion.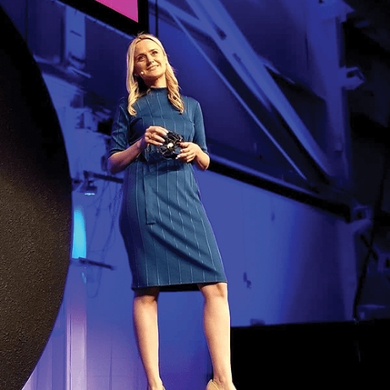 About the speaker
Branka Marijan leads the research on the military and security implications of emerging technologies. Her work examines ethical concerns regarding the development of autonomous weapons systems and the impact of artificial intelligence and robotics on security provision and trends in warfare. She holds a PhD from the Balsillie School of International Affairs with a specialization in conflict and security. She has conducted research on post-conflict societies and published academic articles and reports on the impacts of conflict on civilians and diverse issues of security governance, including security sector reform
Crystal Ennis (Leiden University Institute for Area Studies) will introduce the speaker. Niels van Willigen (Leiden University Institute of Political Science) will moderate the discussion.
This event is open to the public; all are welcome.