Lecture | LUCIS What's New?! Series
The Denial of Racism on Twitter: A Critical Discourse Analysis
Date

Thursday 26 October 2023

Time

Explanation

Please register below

Serie

Address

Room

1.48
In this seminar, Deniz Tat focuses on the reactions of Twitter/X users to a series of posts by a Turkish parliament member, who is a well-known human rights activist in Turkey. These posts were sent to him as direct messages on his social media account and mainly contained individual experiences of those who felt discriminated against due to their Kurdish identity in domains such as school or workplace. The posts received quite a lot of engagement especially by those who either explicitly denied the truth-value of those experiences or mystified them in subtle ways. Deniz Tat shows the specific linguistic and rhetorical ways in which such denial of racism takes place.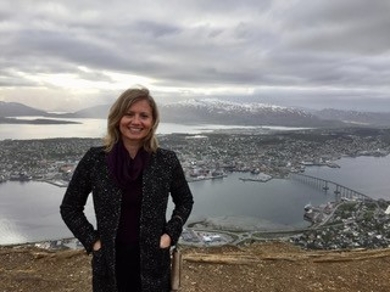 About Deniz Tat
Deniz Tat is a Assistant professor at the Leiden University Institute for Area Studies. She received her PhD from the University of Arizona in Linguistics and Cognitive Science in 2013 and has mainly worked on the formal aspects of Turkish as well as heritage language bilingualism.

In her recent Marie Skłodowska-Curie project, she has looked at Dutch-Turkish bilingual grammars of Turkish heritage speakers in the Netherlands. She is also interested in language policies and has published two chapters (one on the Turkish-only movement of the early years of the Turkish republic and one on the so-called Kart-kurt myth of the etymology of Kurdish) in A Hundred Years of Republican Turkey: A History in a Hundred Fragments.