Data Management Internships for students: Future learning and sustainable preservation of archaeology
Whilst the world is opening up, the teaching will continue in a hybrid form next academic year. During the past year, when all of us were bound to our home offices and computer screens, new forms of education had to be developed – some of which proved to be efficient in preparing the students for their future careers. These are, for instance, the data management student internships, that can be used to obtain required ECs as a student. But what do these actually entail and why are they useful?
Obtaining transferable skills
It comes as given that Data Management and Data Science are both becoming increasingly important in all fields, archaeology including. And what better way to get students acquainted with these integral parts of data-driven research than internships during their studies? Additionally, for these internships, they can obtain transferable skills in data management on top of ECs.
Win-win for students and lecturers
'In the Faculty of Archaeology, we currently have a couple of students who undertake their internships in data management of pre-existing archaeological data,' says Kate Mokranova, the current Data Management Student Assistant at the Faculty of Archaeology. 'It is a win-win for both the lecturers that need to get their datasets into the right shape for deposition, as well as for the students who learn skills necessary for any future research. The students can acquire skills in creating metadata for their datasets, learn about and contribute to storage and archiving of archaeological datasets, and develop basic knowledge of data analysis.'
Indeed, the data management of existing archaeological datasets is a wonderful way of preserving what is already there. At the same time, it teaches students the basics that they can implement when producing and manipulating such datasets in the future - for instance during archaeological excavations.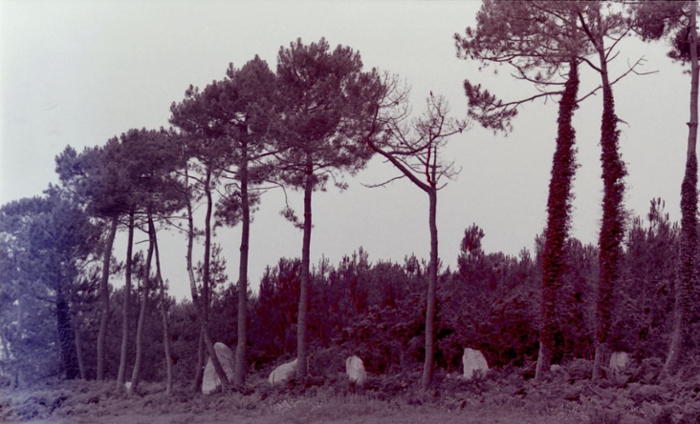 Digitising legacy photographic records
One of the students whose internship focuses on data management is Maxime Mulders. Maxime is currently finishing his master's studies and, as a part of his degree, he decided to do an internship in digitising the Leiden University legacy photographic negatives and slides. These photographic records contain a selection of historical fieldwork projects that took place in north-western Europe - particularly in The Netherlands - during the second half of the 20th century. Digitising the photographs will safeguard the long-term availability and re-usability of this dataset for future research.
'The aim of my internship is to create a detailed plan on how to navigate the archive and how to efficiently digitise the metadata and the photographs in order to ensure the longevity and the continued accessibility of said archival data for future generations.' Maxime explains. 'This is especially important as some of the photographs have already started to deteriorate quite extensively. What adds an additional note of urgency to the project is that for some excavations these negatives and slides are the only photographic evidence that exists.'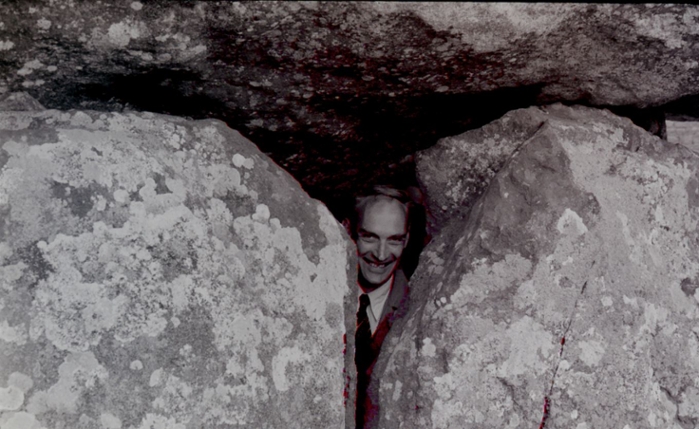 The future learning is now
Managing datasets such as the one that Maxime works on is crucial. Not only does a proper care of existing datasets advance the data interoperability, but their digitisation and subsequent deposition on online data repositories in Open Access and sustainable file formats will ensure that the archaeological data will be taken off the dusty shelves and thrown into the virtual vortex of new research possibilities. But it is not all numbers and no fun, as Maxime shows us: his internship, in fact, has a secondary goal of making the data archivable and sustainable so that the valuable bits of the social history of archaeological fieldwork in the Netherlands, and Leiden University specifically, will not disappear with the degrading quality of the analogous negatives and slides.
The future learning is now: in its somewhat hybrid form that helps students facing difficulties in going for fieldwork to grow as a researcher. Engaging students with archaeology-specific data management through their internships is one way of enhancing their overall research skillset, and a good one at that.