Gianelle Vacca: 'POPcorner The Hague makes us much more accessible'
Campus The Hague gained a new facility. On Thursday 17 February, POPcorner was opened, helping students find their way during their studies and within the university buildings.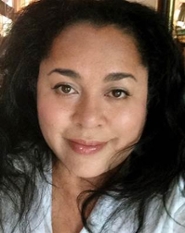 Gianelle Vacca is known to most humanities students as a coordinator of projects for students about diversity and inclusivity. She runs the Humanities Master's Buddy Programme, IncLUsion and the POPcorner Humanities. Now, she also works as a trainer and coach in the variant in The Hague; POPcorner The Hague. 'When we opened the faculty POPcorner in Leiden in the academic year 2018/2019, we immediately realised that we would also need to do something for our students in The Hague,' she says.
Four pillars
Cooperation between the Faculties of Humanities, Social and Behavioural Sciences and Governance and Global Affairs made it possible to start a POPcorner in The Hague only within a few years, where students are supported during their studies as much as possible. This is done with a system of four pillars: community building, skills training, 1-on-1 coaching and students for students. 'I supervise students with 1-on-1 coaching and I also present workshops on study skills. Just like in Leiden, POPcorner The Hague is a physical place (Beehive 0.10) and a platform for and by students where all kinds of activities take place in the context of community building.'
Finding a connection
POPcorner The Hague differs from the one in Leiden, because of the bigger international community, she states. 'A lot of students tell me they find it difficult to connect to others, especially if they come from abroad. In The Hague, there are fewer student associations to join and sometimes students are simply unaware of all the facilities available at the university. We try to be there to give them a nudge in the right direction.' The POPcorner wants to make it possible for people to connect. 'When we were not on lockdown yet, we organised a "Food for Thought Dinner" with Kurdish food,' says Gianelle. 'Many students attended, especially from the Faculty of Humanities. It's noticeable that students, especially because of Corona, have a heightened need to meet and connect with others.'
Inclusive academic community
We can expect many more activities in the upcoming years. 'It is nice to work together with colleagues from Social and Behavioural Sciences and Governance and Global Affairs. This makes it easier to exchange ideas and activities between the different faculties. We have unique interfaculty cooperation here. Together, we want to make sure that all students feel welcome and part of an inclusive academic community. We hope that POPcorner The Hague will soon be a place where everyone feels at home.'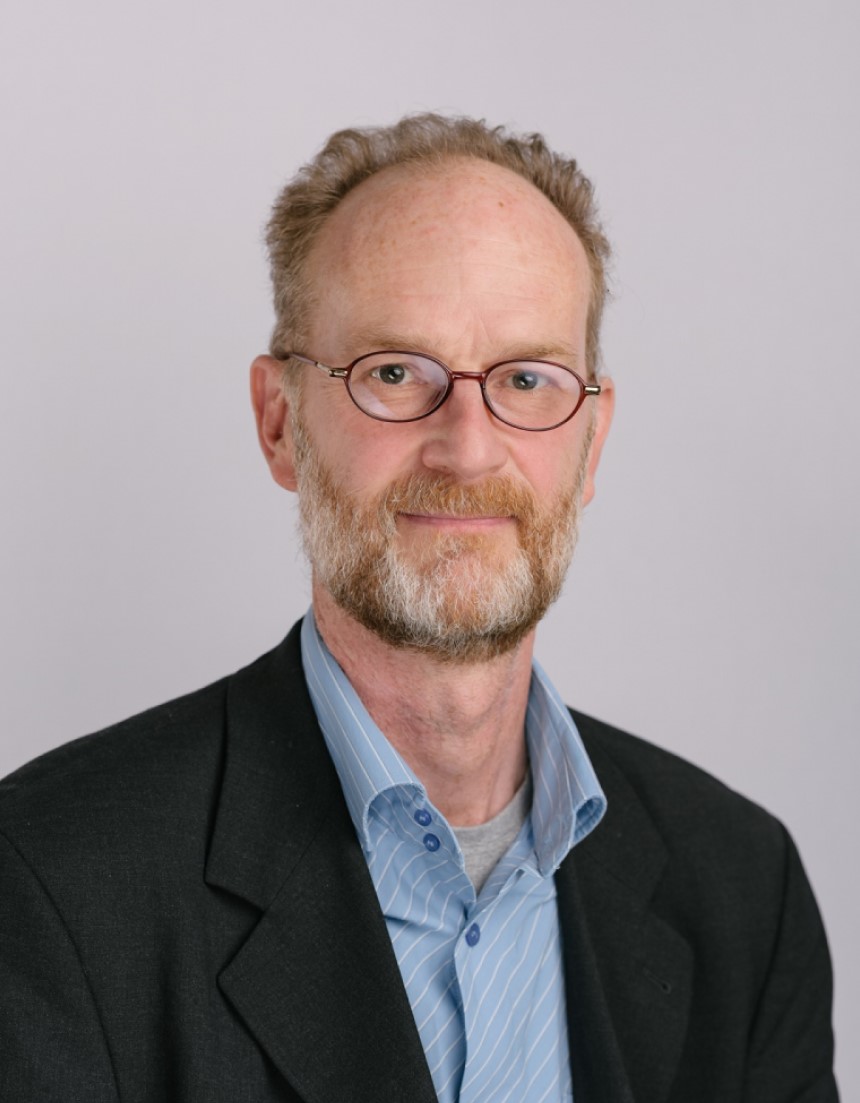 Giles Scott-Smith, Programme Chairman International Studies
'The campus in The Hague has grown considerably. International Studies now has more than 1600 students, and Urban Studies is also developing rapidly. Many of those students never go to Leiden, so it's important that we have facilities on the campus here as well. That's why I'm especially pleased that the POPcorner is opening here. In these times of Corona, we noticed that students with problems look for support within their own network and rarely reach out to their study advisor. The POPcorner can help support our community of international students and offers facilities in English. It lowers the threshold for seeking help and with it we can convey: "You are important, we want to help you." In that context, I think it is a bit of a shame that the POP corner now has the colours of FGGA, while we want to show campus-wide that the university sees what all students need.'
Update: It has been decided to change the colours of the logo.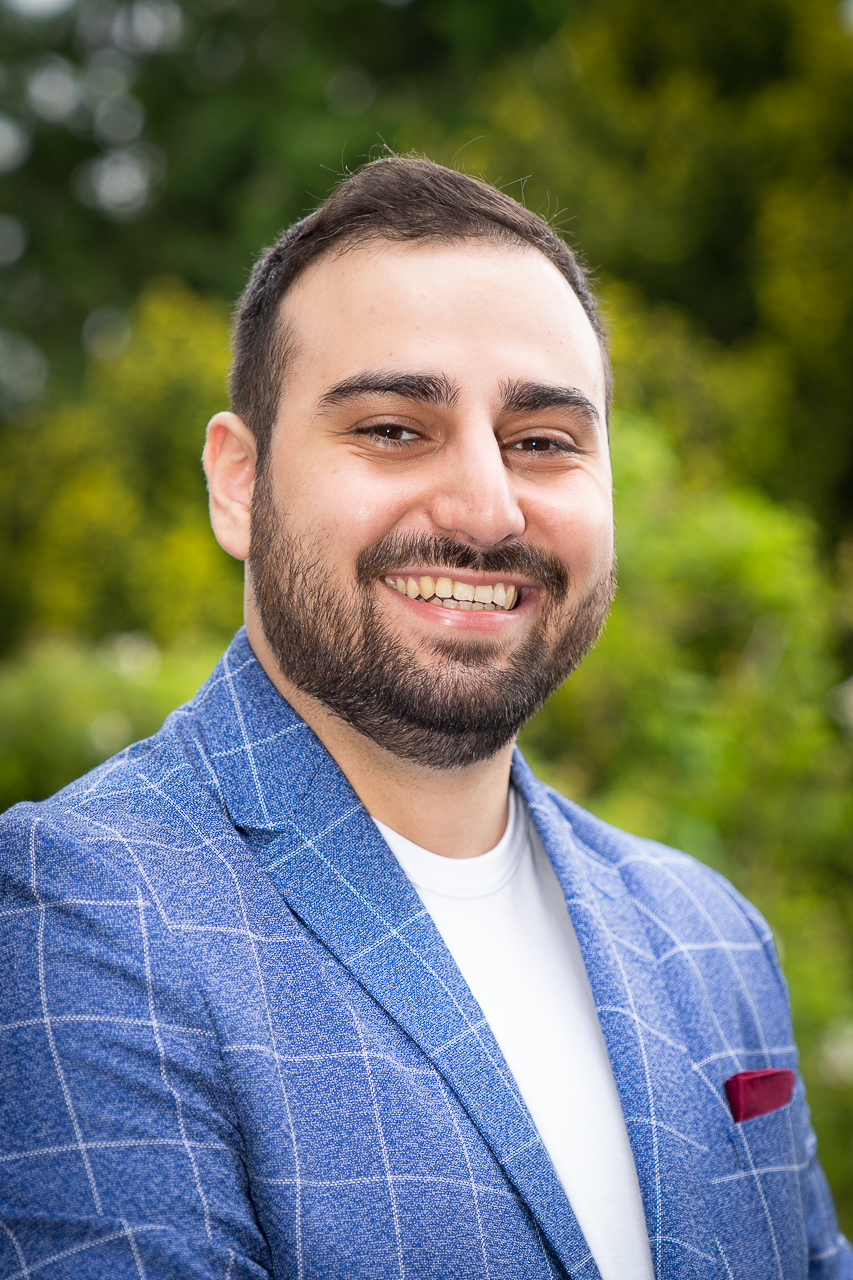 Ebrar Kaya, Assessor Faculty of Humanities
'As soon as start attending university, people start assuming that you have a lot of skills ready in your toolbox: from flawless study skills to perfect knowledge of the inner works of the university. But this knowledge is not self-evident at all. That is why the courses and training sessions of the POPcorner are so important. Now that education is slowly moving back to campus, it is especially good that there is also a POPcorner in The Hague. Many students don't go to Leiden very often, and the POPcorner should be easily accessible to properly support its students. It's also good that there is a digital version (ePOPcorner) in case we need to switch back to online education. I hope that in five years' time everyone knows of the POPcorner's existence and purpose in The Hague.'