First Psychology Connected on climate change: "Especially as a researcher, you shouldn't always take the plane to a conference"
On Thursday afternoon, 6 October, Lara Wierenga, Anne Urai and Niels van Doesum kick off the first edition of Psychology Connected, a recurring event organised by the Science Committee, where big questions and small talk smoothly alternate.
'Research shows that for the last months, more and more employees in The Netherlands are physically returning to the office. What do you think is the number one reason for this?' asks neuroscientist Lara Wierenga to a full FSW café. There's an attentive silence after a noisy walk-in, in which section stickers were put up and glasses of wine and soft drinks were handed out. 'Rising energy prices,' someone calls at the front. 'Right,' replies Wierenga. In the ensuing laughter, a hint of recognition seems to shine through.
That it is not an inspiring workplace, nice coffee or the conviviality of colleagues that ultimately draws people to the office, but the prospect of a lower energy bill, provides clear insight into how to motivate people to change their behaviour. On what basis do we humans actually make behavioural choices? And how can we use that knowledge to combat climate change? These questions are at the heart of this first edition of Psychology Connected.
If only the climate could speak
Wierenga talks to cognitive psychologist Anne Urai and social psychologist Niels van Doesum about climate change, responsibility and sustainability. Between them stands a plant supported by a chair, decoration that might as well pass for a symbolic fourth panellist: if only the climate could speak.
Of course it does, but in the form of floods, hotter summers and warmer winters. It is the job of researchers to listen to these urgent signs and take action that brings global warming to a halt, Urai stresses. This can be done by literally staying close to home and 'not always getting on a plane to conferences in faraway countries, for example.' She herself has also made that choice: 'Especially researchers should lead by example in this,' she says.
Night train to Zurich
'That immediately raises a social dilemma,' Niels van Doesum adds. Because attending those conferences can greatly improve your network'. If you decide, as a starting scientist, to renounce air travel, you also make the choice to miss out on possible career opportunities. So it is quite understandable that you don't make that choice easily as a researcher; 'it really is a trade off,' says Van Doesum.
And sometimes very practical circumstances can also get in the way of your sustainable intentions. For example, Van Doesum says that he had recently booked a ticket with his family for the overnight train to Zurich to attend a conference there. 'When we arrived at the compartment, we found that we had accidentally booked not a normal seating compartment in stead of a sleeping cabin.' That doesn't work with a small child, but all the sleeping cabins were occupied, so they chose the plane after all. It turns out that green behaviour can sometimes be negated by something as small as an unclear train reservation system.
Impact
Separating waste, taking shorter showers and travelling around Europe by train instead of a plane: these are good choices we should continue to make, 'but we should also not get distracted by them,' Urai says towards the end of the panel. 'That way, there is a chance that we forget to put energy into the things that make the biggest impact.' Like calling polluting companies to account, something Van Doesum says is part of the psychologist's job: to motivate people that operate at the top of the corporate ladder to make wiser decisions.
What else can you do, according to Urai? 'Focus your research on this subject and, as a teacher, incorporate the topic into your teaching; students are usually very committed to the environment and eager to do something. So above all, keep talking about it.'
On that note, Wierenga closes the first Psychology Connected session and Michiel van Elk usheres everyone to get a drink. Over a beer or soda, about 50 colleagues talk afterward. Not only about the climate, but also about what it is like to start at Leiden University as a new PhD student and whether everyone survived the hustle and bustle of Leids Ontzet (Leiden Liberation).
A tray of vegan bitterballen and vegetable spring rolls appear, and then another two. The three trays run out so quickly that the question arises whether 'free snacks' may be a good second reason to come to the office more often. Perhaps time for some follow-up research.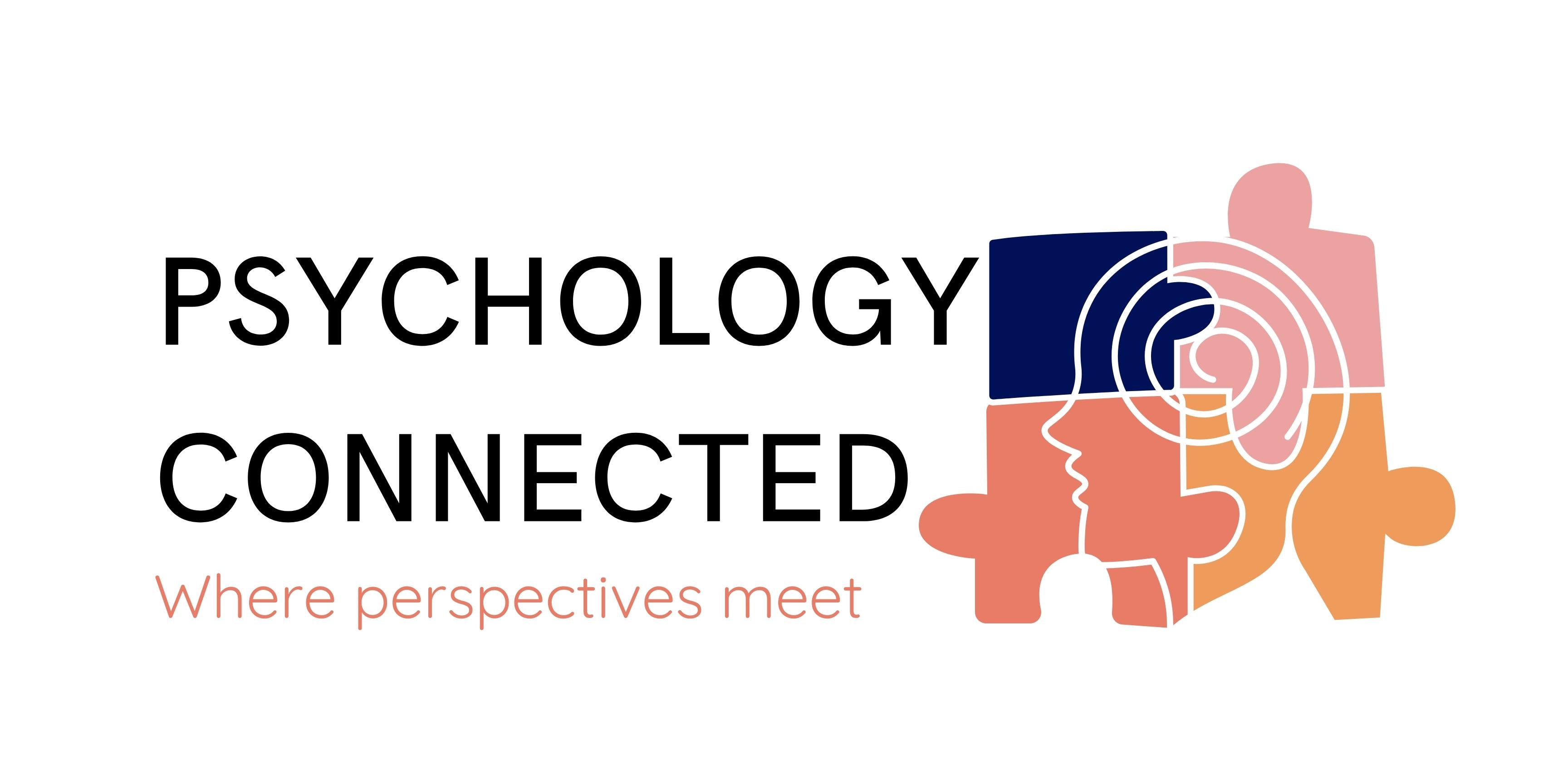 The next edition of Psychology Connected will take place on Thursday 1 December at 16:00. The theme will be 'War and Peace'. Keep an eye on the event page for the latest updates.