Results of the university elections 2023
The results of the 2023 university elections have been announced. Who will represent us on the university's participation councils?
Voting was open this year for the student section of the University Council, the staff and student sections of all Faculty Councils, the LUMC Student Council and Department Councils. View all results at university elections 2023
For the University Council this year, only students could vote. The student section of the University Council consists of 5 parties on 8 seats.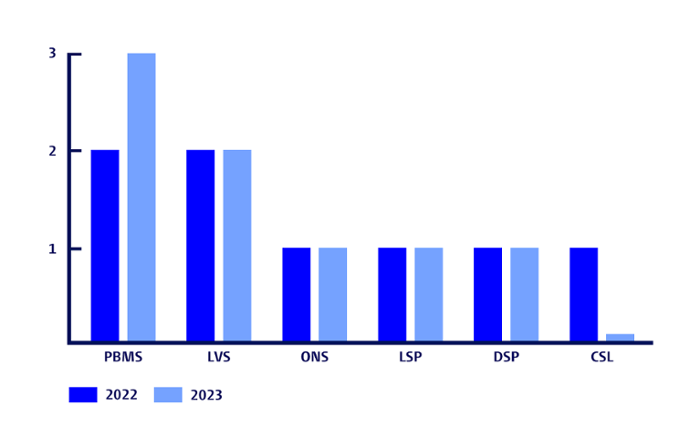 PBMS gained one more seat than last year. LVS, ONS, LSP and DSP retained the same number of seats as last year. CSL did not participate in this year's election.
In total 4234 students voted, which meant a turnout of 12,5 per cent. This is a reduction of almost three per cent compared to last year (15,2%)