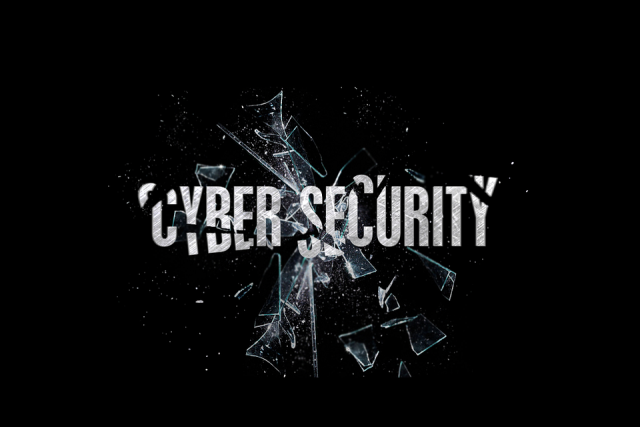 Study information
Information evening Executive MSc Cyber Security
Date

Wednesday 21 December 2022

Time

Address

Room

3.12 A/B
Are you a higher educated professional (computer scientist, lawyer, policy maker, etc.) with several years of professional experience in and affinity with issues related to cyber security?
Do you want to develop your expertise and do you believe in an integral and multidisciplinary approach to solve these contemporary cyber security issues? Or are you interested in expanding your technical and research skills to an expert level? Then this executive master programme Cyber Security could be something for you.
On Wednesday 21 December we will introduce you to the executive master Cyber Security programme of Leiden University (English taught) on Campus The Hague, location Wijnhaven. We give you general information about the programme, you follow a mini-lecture and you have the opportunity to ask your questions.
About the programme
The executive master Cyber Security (conducted in English ) starts in February and is a two-year part-time programme.
The programme reflects the rapidly rising demand for a new type of cyber security professional, and is characterized by a curriculum with a comprehensive, multidisciplinary approach, taking technical, legal and governance aspects into account. Taking todays values of cyberspace as a starting point, the curriculum focuses on a comprehensive understanding of interrelated cyber security issues and their impact on society.
Modular learning: Enrolling in a single course
Do you want to be part of this unique programme, discuss cutting-edge topics of cyber security with other professionals, but do you not have time to enroll in this full master programme?
We offer introductory courses to teach you about particular aspects of Cyber Security over a period of seven weeks. There are three courses you can choose from. You can enroll in just one course, two courses or in all three courses. Read more
Registration and questions
Please register for this event via this form.
If you have any questions about this event or about this executive master programme, please sent an e-mail to MCS@fgga.leidenuniv.nl.