Education, ICT
Come to the next AI in Education @ FSW Meetup
On November 23, the next AI in Education @ FSW meetup will take place. Stop by, get updates on the latest developments and join us for a discussion!
At the meetup, we will be happy to discuss the first version of the "GenAI use in this course" template. This template is being developed by SOLO as a result of conversations with lecturers and exam boards. The template provides general information and guidelines on the use of generative AI in teaching. It helps course coordinators determine the type of GenAI use that may be allowed within the context of their own course and then communicate this clearly to students.
With the template and an accompanying teacher's guide, we aim to address the need for clear guidelines and communication about the use of generative AI in education. Your feedback is very welcome!
The meetup will take place from 16.00-17.00 in 1B.01. Registration is not required, but much appreciated.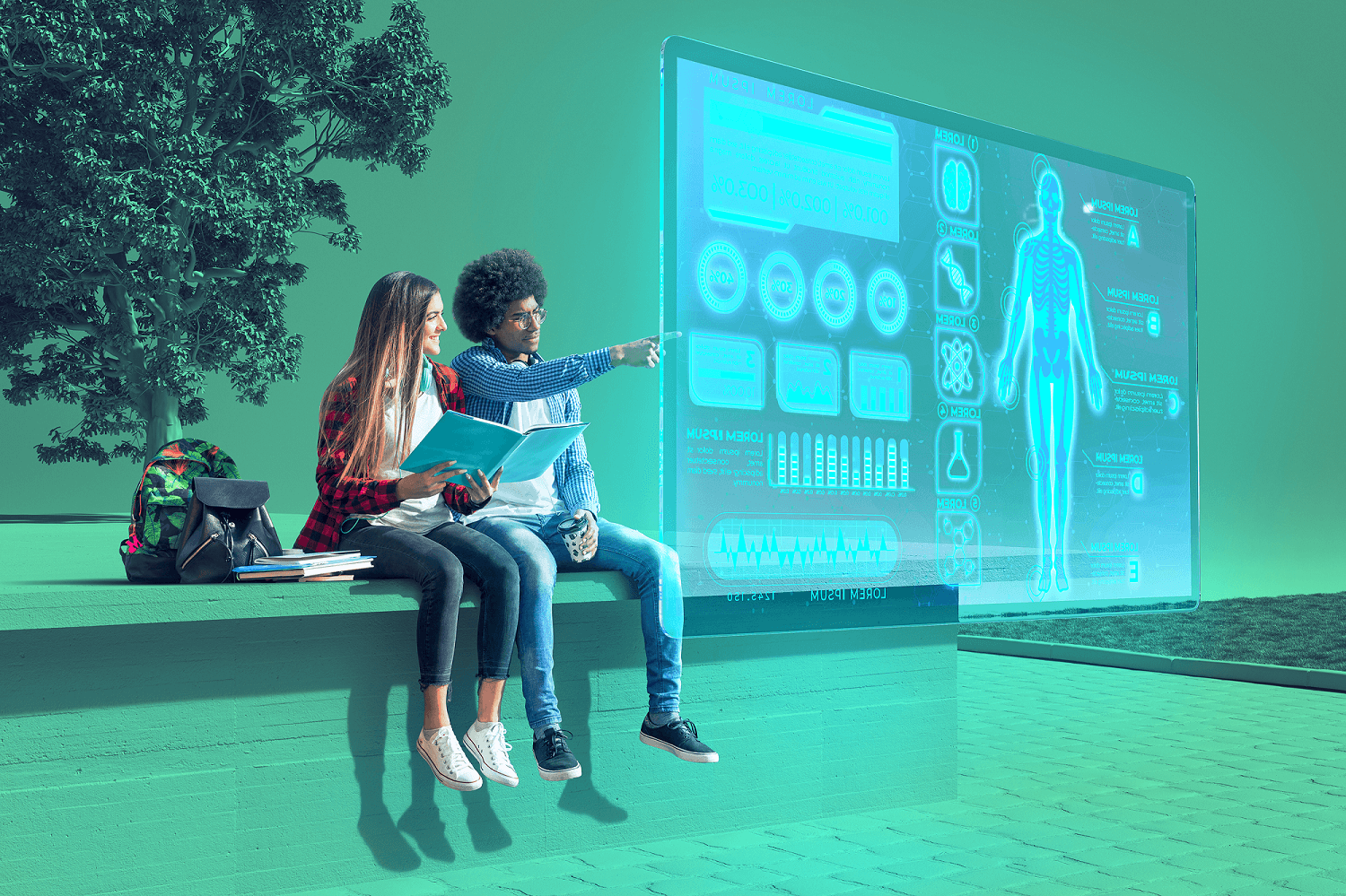 In 2023-2024, SOLO an LLInC are hosting monthly meetings on AI in education.
Please note:
These meetups are for FSW staff only.