Archaeologist Anastasia Nikulina worked on long-term landscape MOOC: 'Everyone can learn something new from this course'
As part of the TerraNova project, a European research initiative on the study of landscape histories and futures, a Massive Online Open Course (MOOC) was developed. Anastasia Nikulina was one of the main chapter coordinators who worked on this course, and she worked on the part about modelling in landscape context. 'Usually, I'm the one who enrolls in courses like these, instead of making them myself.'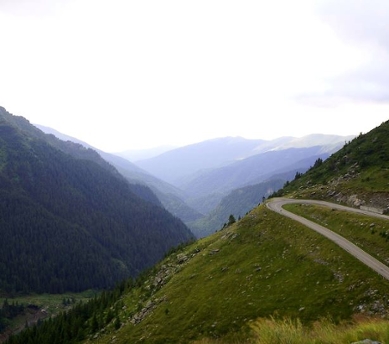 Diversity of landscapes
Europe contains a great diversity of landscapes, interlaced with human societies over millennia. The goal of this course is to learn how interdisciplinary research in long-term perspectives may inform future landscape decision-making. 'The title of the MOOC is Integrated Landscape Analysis (ILA): Addressing the biodiversity and climate crises,' Nikulina explains. 'This course is free to follow, and it aims for a global audience, basically people who are interested in wider angles. Everyone can learn something new from this course.'
Up until the publication of this article, the course saw a total of 890 enrollments and 657 unique students.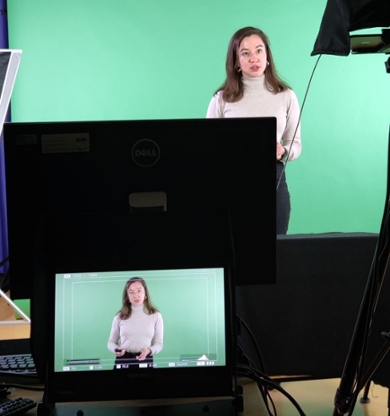 Challenges
All 15 Early Stage Researchers (ESR) involved in the TerraNova project worked together on the development of the online course. 'The course consists of six chapters. First, we explain what a landscape is, the natural processes involved, and human impact on landscapes,' Nikulina sums up. 'Then we go to the part about proxies and approaches to study past landscapes. I was involved in the following part about modelling techniques to study different aspects of landscapes. The following two chapters focus on current landscape management and on scenarios that can be used in the different decision-making phases for the future. The concluding chapter focuses on the key messages that emerged from the research conducted by Terranova ESRs during their PhD studies. MOOC participants are free to only focus and to spend more time on the chapters that they are interested in.'
Explaining complex topics
Participating in the creation of the MOOC taught Nikulina a lot. 'I'm usually the student who enrolls and learns. I now know how to make an online course, which steps to go though, how to organise this, and how to collaborate with many different people. Especially how to explain complex topics in an easy way. It was fun to be part of this, and I would love to participate in development of an online course again.'
Check out the course
Try out the course on the Thinkific TerraNova webpage. It is free and you may enroll at any time. Completing the whole course, it will take you some 30 to 35 hours.