Excavation of Roman villa on Mallorca covered by Catalan and Spanish news outlets
The Villa Son Sard archaeological project aims to determine the boundaries of the Roman and post-Roman villa at Son Sard on Mallorca. While the team was excavating in the summer of 2023, several news outlets covered the findings.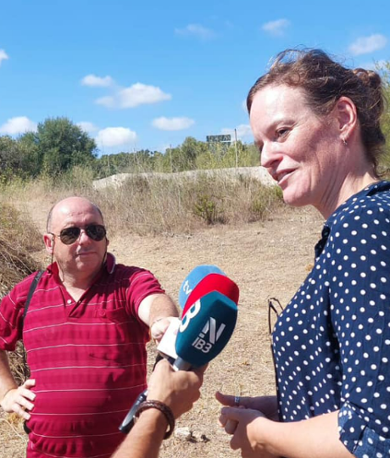 The project is a collaboration between local archaeologist Antoni Puig Palerm, the Son Servera municipality and Leiden University (Netherlands). From Leiden archaeologist Dr Letty ten Harkel is involved in the project.
Read the whole story on Digital Manacor (in Spanish).
Or follow the project on Facebook and Instagram.