Education, ICT
Come to the Meetup AI in Education @ FSW
Are you an FSW lecturer and do you want to stay up to date on developments around AI in education? Then come to our meetup on Thursday 21 September! We will update you on the latest technological and didactic developments and you can discuss challenges and best practices with fellow lecturers and support staff.
In the September 21 meetup, we'll zoom in on informing and communicating to students about the use of AI. We will look at examples within and outside our university. Of course, there will also be room for participants' own input.
The meetup will take place from 16.00-17.00 in 1B.09. Registration is not necessary, but very much appreciated.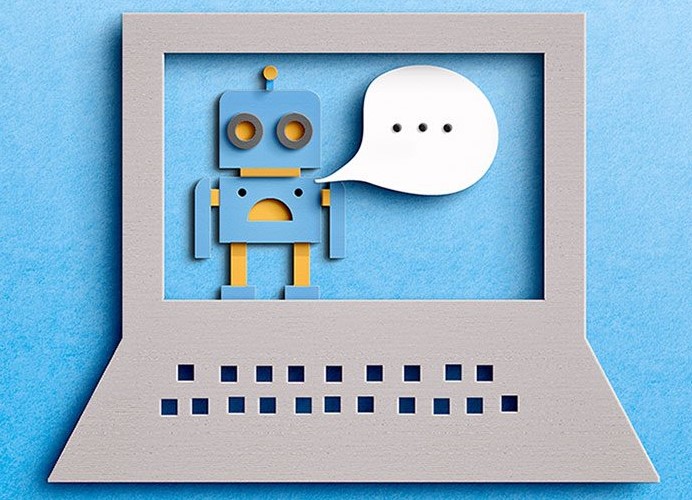 In 2023-2024, SOLO an LLInC are hosting monthly meetings on AI in education.
Please note:
The meetups are for FSW staff only.