Organisation, Social
Save the Date - Leiden Science Family Day - 8 October 2023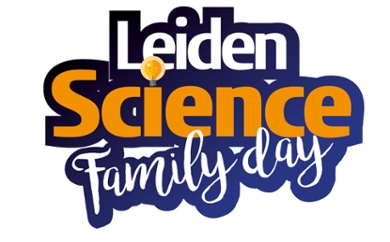 On Sunday 8 October 2023 the Faculty of Science of Leiden University will open its doors to everyone who is curious to explore the world of science.

Take a look behind the scenes, watch exciting demonstrations, step into the shoes of a scientist at numerous workshops, stimulate your curiosity and get to work on experiments yourself, listen to interesting lectures and so much more!

Mark this fun day of science in your calendar and let your friends, family and relatives block their calendars from 11.00 - 16.00 hrs.