Unacceptable behaviour
Leiden University aims to create a safe environment where everyone feels comfortable and no one experiences unacceptable behaviour. Should students experience this nevertheless, there are various resources that you can refer them to.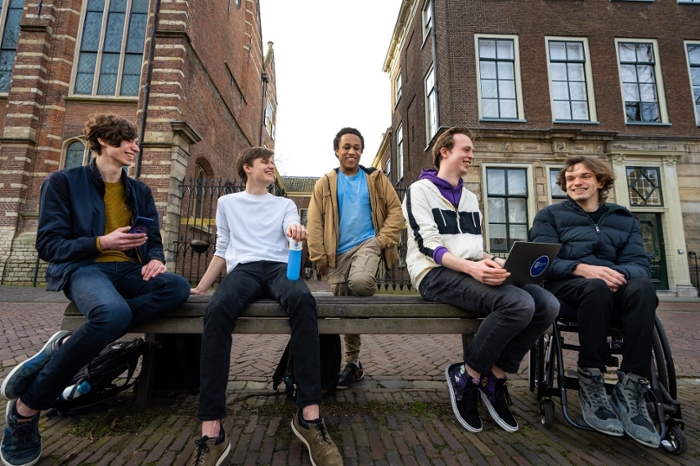 Aggressive behaviour and violence
If students experience or have experienced aggressive behaviour at Leiden University, they can contact the confidential counsellor for unacceptable behaviour.
If a student poses a risk to another student or a staff member, contact the concerning or threatening behaviour adviser.
Sexual harassment or violence
If a student experiences sexual harassment or violence, we advise the following steps:
Complaints about inappropriate treatment
Students who feel they have been treated inappropriately by a member of staff or governing body of the University can contact the Ombuds Officer.