Lecture | LUCIS What's New?! Series
Striving for Affect: Amateur Readers and Aswany's Bestsellers on Social Media
Date

Thursday 12 October 2023

Time

Explanation

Please register below

Serie

Address

Room

1.48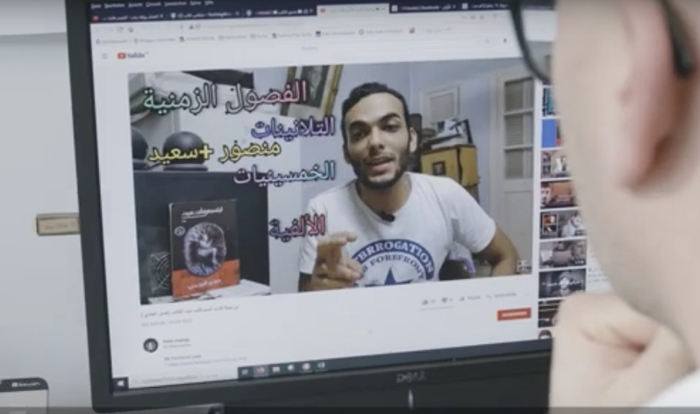 The emergence of social media and the "digital literary sphere" provide amateur readers numerous opportunities to write about their reading experiences and to connect with other readers across national borders, political positions, and literary preferences. This talk focuses on transregional 'affective reading communities' that discuss novels by the Egyptian author Alaa Al-Aswany as scandals of disgust and sympathy and negotiations of trauma, and exoticism. Giving the floor to common readers rather than professional critics, this paper argues, is a way to rethink the various social functions not only of bestsellers, but of literature in general.
About Christian Junge
Christian Junge is senior lecturer of Arabic Studies at Philipps-Universität Marburg. He has published on the nineteenth century Nahda, postmodern literature, and postcolonial knowledge production. His recent research focuses on affect and emotion in contemporary Egyptian literature since the 1990s and his latest essay "Tarab: Sonic Affect" is forthcoming in the PMLA. He is member of the Arab-German Young Academy of Sciences and Humanities and co-founder of the Arabic-English summer school series "Arabic Philologies".