Can a health insurer refuse you if you have poor health?
It appears from a study conducted by Independer and Q&A Research that at least one in five Dutch people think you can be refused basic health insurance if you have health problems.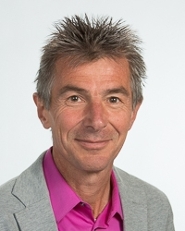 The experts, however, say this is a misunderstanding. There is one exception: if you're behind on payments to your health insurance company.
Professor of Health Law Aart Hendriks says that the confusion has arisen because health insurance companies are allowed to refuse a person supplementary insurance or to request a higher contribution. 'Basic insurance is deemed necessary and the duty to accept a person is laid down in the Dutch Healthcare Insurance Act. But supplementary care is voluntary', says Hendriks. 'Then the free market principle applies and the services provided are determined by supply and demand.'