Safety first
Leiden University wants to strengthen the security of its systems. That is why as of 1 May a team of various specialists is set up to survey all measurement and research systems. Because FWN is the faculty with the largest number of measurement and research setups, the security experts will start at our faculty.
Companies, municipalities, government and educational institutions are increasingly confronted with digital attacks. The availability of ICT facilities and the reliability of stored data are an essential condition for education and research. Certainly in these times, when we often work from home, every disruption has an immediate impact on our work or studies.
Everyone must be able to rely on secure data
All users must be able to rely on securely stored data, such as research data and student grades. In the coming months, the team of specialists will therefore enter into dialogue with researchers to increase our digital security together and to build a sustainable infrastructure.
In the near future, the experts will regularly visit our faculty. The picture shows who they are and which colleagues from our faculty are involved in this project.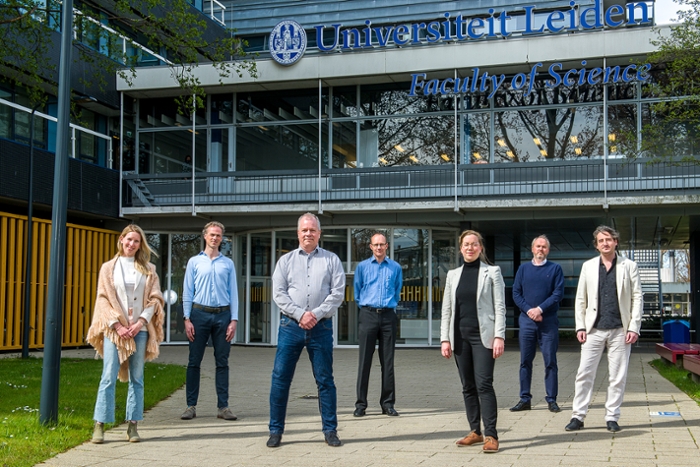 Front row, left to right:
Lisanne Diekman - Support Cyberprogramme
Roland van Dam - Project Leader Inventarisatie Meet- & onderzoeksystemen
Désirée Oldenhuis - Security Specialist
Joao Schim - Business analyst
Back row, left to rigth:
Onno Timmermans - Business analyst
Joost Melsen - IT architect
Johan Detollenaere - Information Manager FWN
Meet the experts in the upcoming newsletters
In the near future, we will introduce the digital experts one by one. Keep an eye on the FWN Newsletter for the latest news.