Conference
Psychology Connected: Human Mistakes
Date

Thursday 9 March 2023

Serie

Address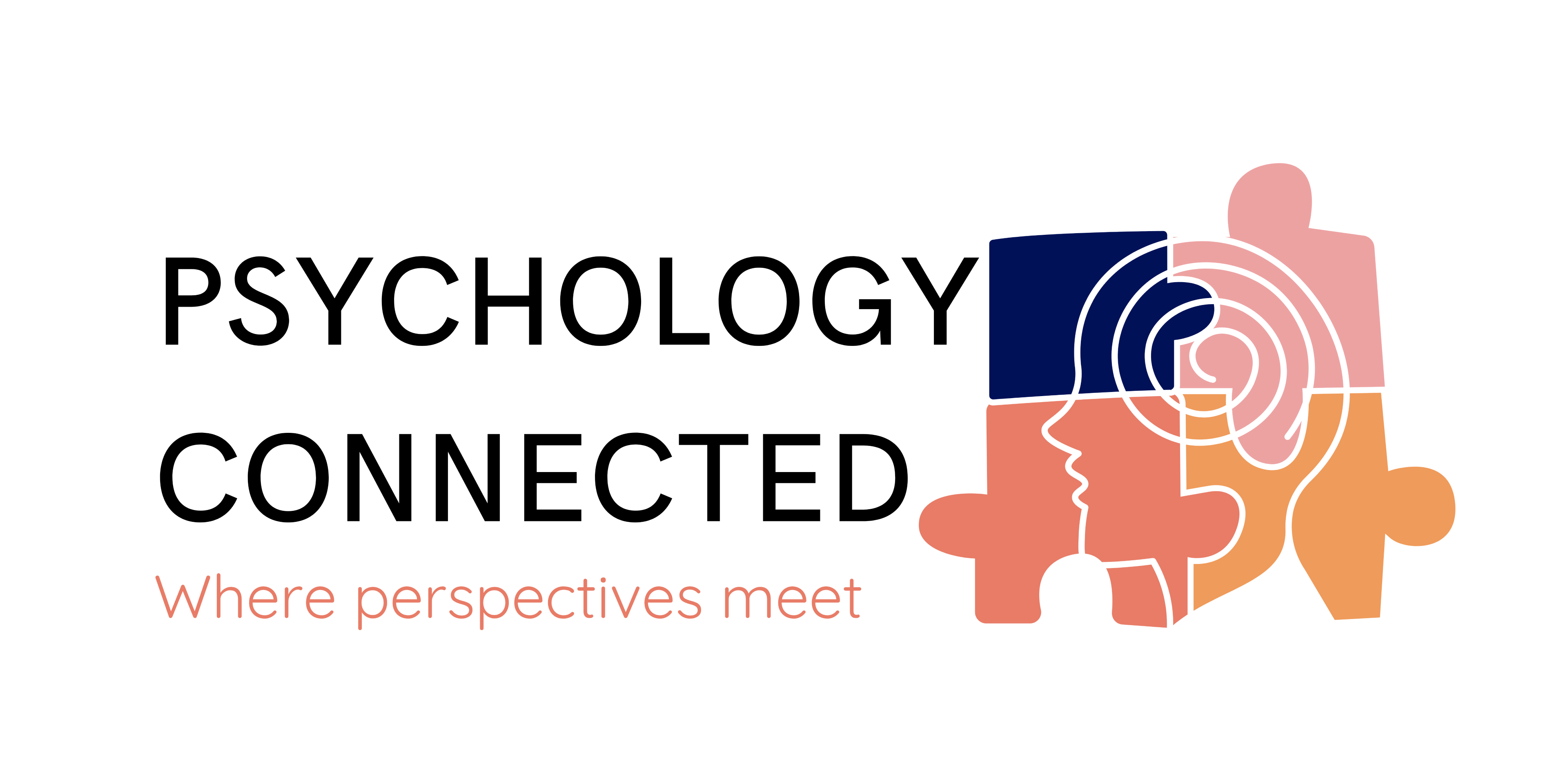 No matter how hard we try to avoid them, making mistakes in research is human. Because covering them up never leads to better science, we come together and discuss how to gracefully take responsibility for our faults. With our in-house experts, we'll explore how to prevent mistakes in research and, more importantly: how to come to terms with our inevitably fallibility.
What is Psychology Connected?
Psychology Connected is a recurring event organized by the Research Committee in collaboration with the Institute Board for all Psychology Institute staff.

During Psychology Connected, we look for new perspectives on social and academic issues. We will do so on the basis of all the scientific knowledge available our institute. How can different psychological perspectives help us better understand social problems? What possible solutions emerge from connecting different perspectives within our Institute? But also: How do we organize our work as researchers? What do we mean by high quality research?