Conference
Psychology Connected: Human Mistakes
Date

Thursday 9 March 2023

Serie

Address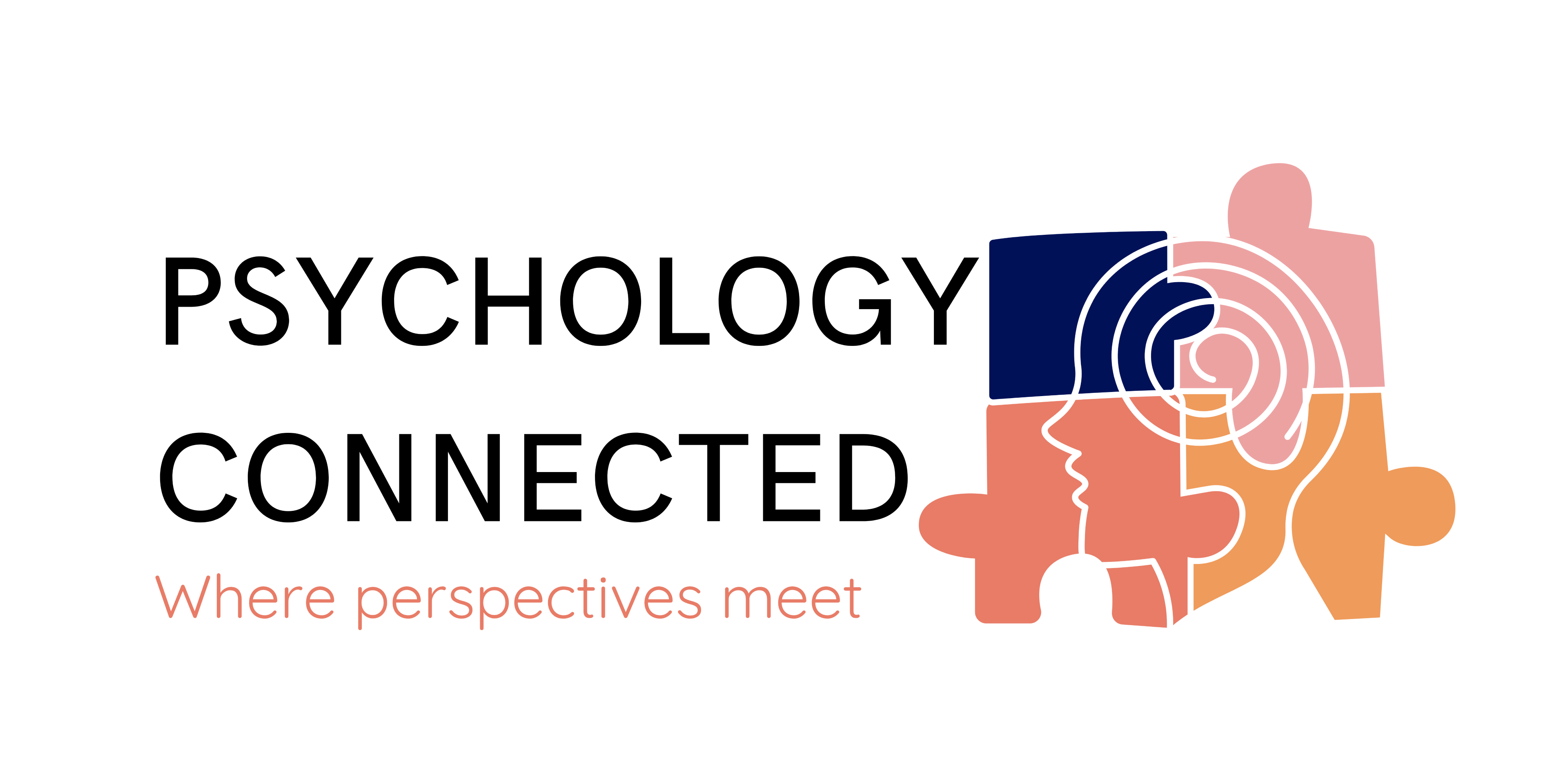 No matter how hard we try to avoid them, making mistakes in research is human. Because covering them up never leads to better science, we come together and discuss how to gracefully take responsibility for our faults. With our in-house experts, we'll explore how to prevent mistakes in research and, more importantly: how to come to terms with our inevitably fallibility.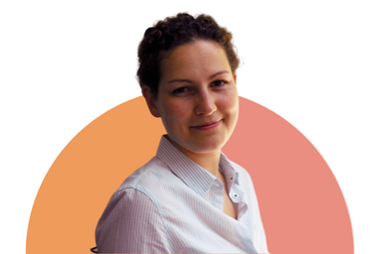 Anna van 't Veer
How to deal with errors in our research? This question can only be answered by exploring extensively how we do want to work, and what concrete methods will help us do so. As a passionate advocate for responsible research, Anna van 't Veer comes to this Psychology Connected with a wealth of useful knowledge.
Anna is an assistant professor at the unit of Methodology and Statistics and focusses on meta-science, research integrity and open science to advance psychological science. She has published on both theory and implementation of methodologies and practices that make science more self-correcting, such as replication, preregistration, and large-scale team efforts.
Anna is actively supports open science —for instance through her role as a community manager for the Open Science Community Leiden, and as chair of the national network of Open Science Communities—with the perspective that open and transparent processes will allow us to identify and correct scientific errors.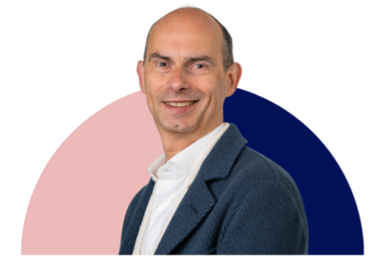 Serge Rombouts
How can we improve methods of brain imaging so that we can make faster and more accurate diagnoses? As a professor of Methods of Cognitive Neuroimaging at the Department of Radiology at the LUMC and the M&S unit of the Institute of Psychology, this is the question that Serge Rombouts has been involved in for years.
With a focus on improving our understanding of the brain, Serge is dedicated to exploring the connection between brain structure and function, both in healthy individuals and in those with neurological and psychiatric disorders. Utilizing MRI (FMRI) technology, he studies the potential of these brain scans for early diagnosis of brain disorders, such as dementia, and for visualizing the effects of medication on brain activity.
As of February 2022, Serge is Vice Scientific Director of the Insitute of Psychology, a position from which can give a policy-driven perspective on how we can move towards responsible research.
What is Psychology Connected?
Psychology Connected is a recurring event organized by the Research Committee in collaboration with the Institute Board for all Psychology Institute staff.

During Psychology Connected, we look for new perspectives on social and academic issues. We will do so on the basis of all the scientific knowledge available our institute. How can different psychological perspectives help us better understand social problems? What possible solutions emerge from connecting different perspectives within our Institute? But also: How do we organize our work as researchers? What do we mean by high quality research?